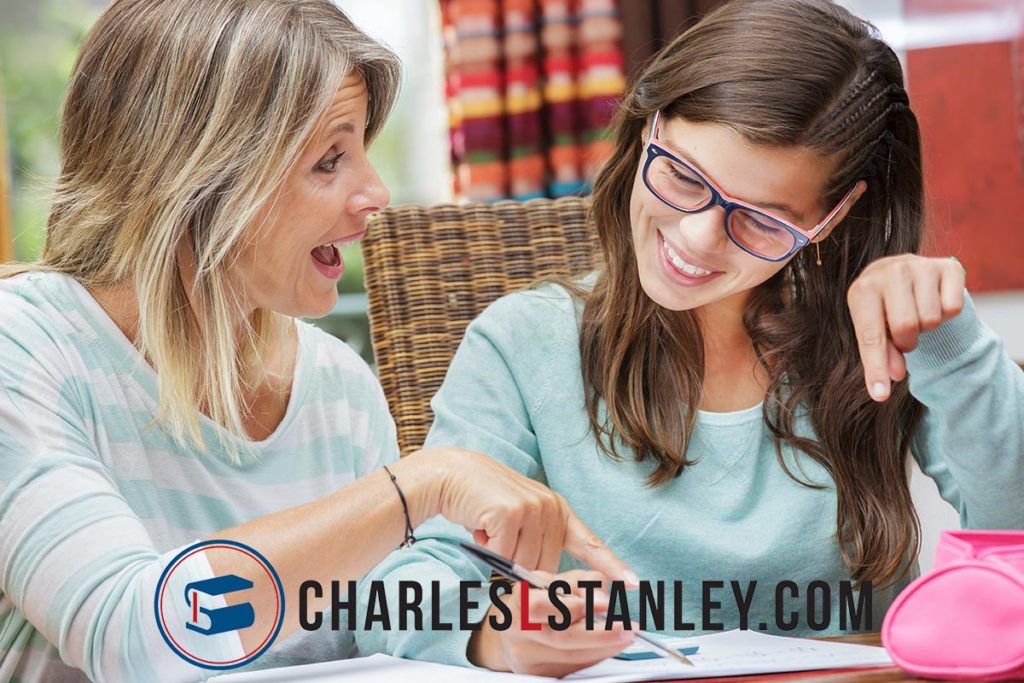 I appeal to you therefore, brothers, by the mercies of God, to present your bodies as a living sacrifice, holy and acceptable to God, which is your spiritual worship. 2 Do not be conformed to this world, but be transformed by the renewal of your mind, that by testing you may discern what is the will of God, what is good and acceptable and perfect. 3 For by the grace given to me I say to everyone among you not to think of himself more highly than he ought to think, but to think with sober judgment, each according to the measure of faith that God has assigned. 4 For as in one body we have many members, and the members do not all have the same function, 5 so we, though many, are one body in Christ, and individually members one of another. 6 Having gifts that differ according to the grace given to us, let us use them: if prophecy, in proportion to our faith; 7 if service, in our serving; the one who teaches, in his teaching; 8 the one who exhorts, in his exhortation; the one who contributes, in generosity; the one who leads, with zeal; the one who does acts of mercy, with cheerfulness.

Romans 12:1-8
You ask a simple question but cannot get a simple answer. It always comes back as a complex answer to a simple question. Do you know people who respond like that to simple questions? There is a good chance you are talking to someone with the motivational gift of teaching. They are driven to make sure people fully understand. Simple isn't enough. Read a book by someone with the motivational gift of teaching and you will find it hard to locate a simple sentence.
Teaching is the ability to impart knowledge and to lead others into revealed truth. It is defined as clarifying truth or indoctrination. The motivation in teaching is to search out and to validate truth which has been declared and, in turn, to share this truth with others. 1
The ministry of Apollos fits the characteristics of a teacher.
Now a Jew named Apollos, a native of Alexandria, came to Ephesus. He was an eloquent man, competent in the Scriptures. 25 He had been instructed in the way of the Lord. And being fervent in spirit, he spoke and taught accurately the things concerning Jesus, though he knew only the baptism of John. 26 He began to speak boldly in the synagogue, but when Priscilla and Aquila heard him, they took him aside and explained to him the way of God more accurately. 27 And when he wished to cross to Achaia, the brothers encouraged him and wrote to the disciples to welcome him. When he arrived, he greatly helped those who through grace had believed, 28 for he powerfully refuted the Jews in public, showing by the Scriptures that the Christ was Jesus.

Acts 18:24-28
I planted, Apollos watered, but God gave the growth.

1 Corinthians 3:6
Apollos "greatly helped" the believers in Achaia. Teachers are indispensable to the body of Christ.
He had a ministry of "watering," not "planting," as Paul. He was not a church planter. Teachers take up where apostles, prophets and evangelists leave off. Teachers build on another's ministry.
Apollos is described as being logios, meaning "given to words, learned or eloquent" (Acts 18:24). Teachers necessarily love to read and study and place great emphasis on the accuracy of facts and words. They may get as much joy in doing research as in giving the material.
His method was depicted as being akribos, meaning "accurately, carefully, systematically, diligently" (Acts 18:25). Teachers tend to present truth in a systematic sequence and may resist free and open discussion.
Apollos was well versed in Scriptures and used them as the basis of his ministry (Acts 18:24,28). Since teachers are fact-oriented, they generally resist Scriptural illustrations out of context and avoid illustrations from non-Biblical sources. Unlike exhorters, they need to validate truth and will test the knowledge of those who teach them.
He was fervent in spirit (Acts 18:25). A potential weakness of the teacher is that their objectivity may give an impression of a certain lack of warmth in their person for they are not feeling oriented. They may tend to be overly "professorial" and appear to lack zeal. This was not the case with Apollos.
Apollos was willing to learn from others (Acts 18:26). Teachers are great students but they can be tempted to become too authoritarian because "knowledge puffs up." This is a significant danger to the more academic portions of the body of Christ. It is easy for the highly educated to become arrogant because of their superior knowledge. This is a serious potential pitfall for well-educated teachers.
To sum up, the strengths of those with the motivational gift of teaching are: they are given to words and detail, they require accuracy, when teaching Biblical truth illustrations must be from Scripture, they are fact-oriented, they provide the much needed "water" to the body of Christ when we are thirsty for the word of God.
Potential pitfalls for the person with the motivational gift of teaching are: they may appear dry and boring, without zeal; they may be tempted to become puffed up due to their superior knowledge; they can get lost in the details and make it difficult for some to understand.
Remember, we are currently considering the motivational gift, not the ministry gift of teacher (Ephesians 4:11). We may be motivated as a teacher even though God may not have called us to the ministry of teacher to the body of Christ. This motivational gift will color how we do everything we do.
Related posts