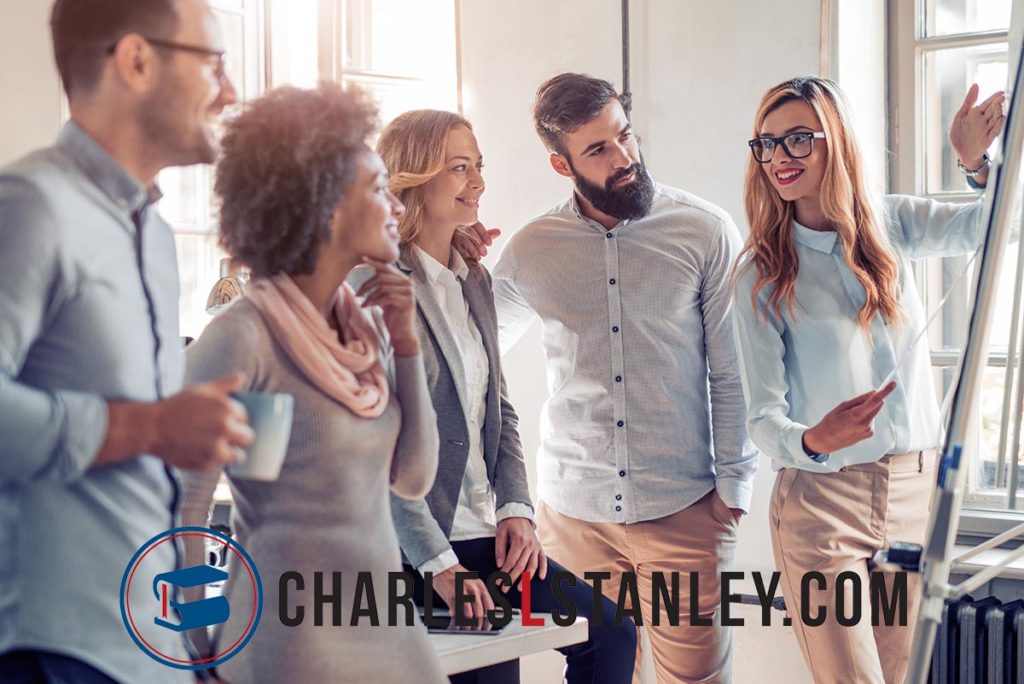 I appeal to you therefore, brothers, by the mercies of God, to present your bodies as a living sacrifice, holy and acceptable to God, which is your spiritual worship. 2 Do not be conformed to this world, but be transformed by the renewal of your mind, that by testing you may discern what is the will of God, what is good and acceptable and perfect. 3 For by the grace given to me I say to everyone among you not to think of himself more highly than he ought to think, but to think with sober judgment, each according to the measure of faith that God has assigned. 4 For as in one body we have many members, and the members do not all have the same function, 5 so we, though many, are one body in Christ, and individually members one of another. 6 Having gifts that differ according to the grace given to us, let us use them: if prophecy, in proportion to our faith; 7 if service, in our serving; the one who teaches, in his teaching; 8 the one who exhorts, in his exhortation; the one who contributes, in generosity; the one who leads, with zeal; the one who does acts of mercy, with cheerfulness.

Romans 12:1-8
Every project of any size needs a project manager. That includes God's church. Do you think God would leave his church without project managers? I don't think so. That is what this motivational gift of leading, or as I prefer to call it, facilitating, is all about. 1
The Greek word proistemi is translated with a few different English words. It literally means one who stands in front of others; thus it has the idea of a leader, a ruler, a protector, a champion, etc. Our ESV translates it as "one who leads," the RSV translates it "giving aid." With these together, we see it is giving leadership aid or a facilitator. A facilitator leads by working with and through others. Unlike servers, facilitators do not enjoy doing the task themselves. They maintain the church by making things "easy" for others. The word facilitate literally means, "promoting the ease of any action or operation."
Remember, we are here writing about a motivational gift and not an office. When we speak of a leader or ruler in the church, we usually think of someone holding a particular office like a ruling elder or a Pastor, for instance. It is helpful if people in these offices are gifted as facilitators, but unfortunately, that is often not the case. Often Pastors are poor facilitators. It is a wise Pastor who recognized it and identifies a facilitator in the body who can provide this kind of leadership aid.
A great Biblical example of a facilitator comes from the Old Testament in the person of Nehemiah. Lets take a look at some of his characteristics.
Nehemiah had a special zeal for the cause of God's people (Nehemiah 1:4).
He could sense overall problems and survey the needs (Nehemiah 2:12-15). A server would have seen one problem at a time, but it comes naturally to a facilitator to see the big picture.
He knew that others had to do the work (Nehemiah 2:16-18). Projects take the labor of many people with different capabilities, one person cannot do it all.
Nehemiah had a sense of timing and knew how long things would take (Nehemiah 2:6). He was able to plan long-term goals.
He could organize both human and material resources (Nehemiah 3). Similar to a contributor, he has a good sense of money.
He could take pressure and proceed under opposition (Nehemiah 4 & 6). A facilitator has a bull-dogged determination to see a project through whereas a server may get discouraged and want to quit.
Nehemiah was tough enough to face disorder from his workers (Nehemiah 5:1-13; 7:3-4; 13:11).
He made things easy for others and was not a person burden himself (Nehemiah 5:14-19). Facilitators a sacrificial people.
He knew how to delegate authority and could sense who could best do the job (Nehemiah 7:1-2).
Although facilitators are good leaders, they will generally not take leadership unless they are asked to do so. They need to be invited. They usually want to be in deep submission. They don't usually "ride the point," they like to have others "break the ice." You will not find a low-keyed facilitator. They are generally a bull in a china closet. Things have to get done!
As we can see, the church doesn't need lots of facilitators, but we do need some. They are critical to the efficient operation of the body of Christ. Are you one of these rare birds? Don't let your light be kept under a bushel, let your light shine. The exhortation to the facilitator is to do it with zeal. In other words, go for it! Make yourself available to your church leadership who may be struggling for want of someone gifted just like you.
Related posts