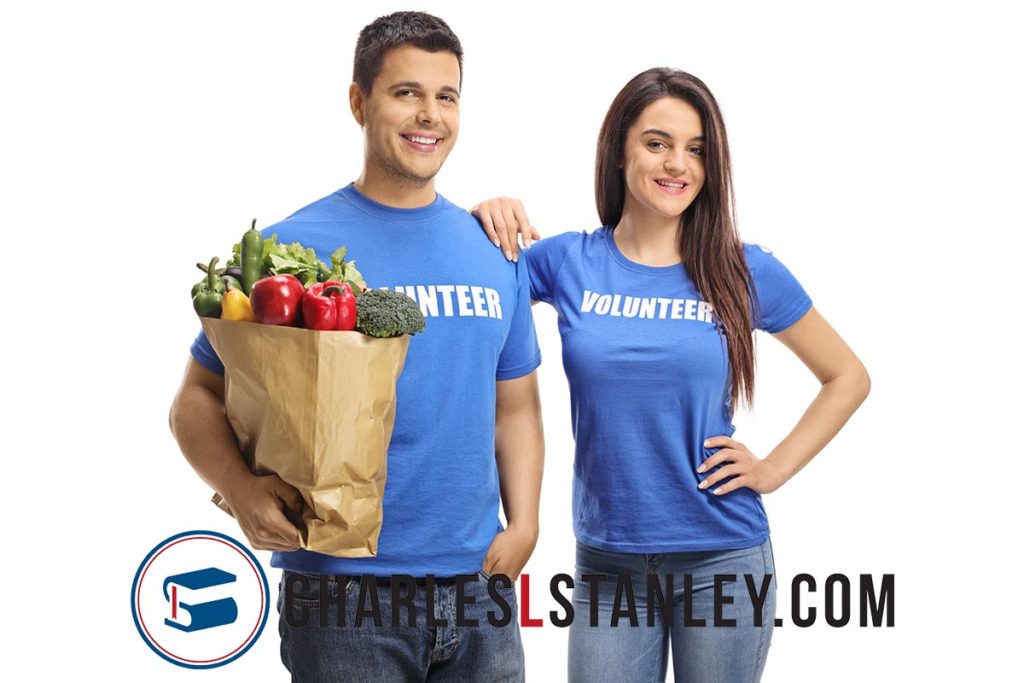 I appeal to you therefore, brothers, by the mercies of God, to present your bodies as a living sacrifice, holy and acceptable to God, which is your spiritual worship. 2 Do not be conformed to this world, but be transformed by the renewal of your mind, that by testing you may discern what is the will of God, what is good and acceptable and perfect. 3 For by the grace given to me I say to everyone among you not to think of himself more highly than he ought to think, but to think with sober judgment, each according to the measure of faith that God has assigned. 4 For as in one body we have many members, and the members do not all have the same function, 5 so we, though many, are one body in Christ, and individually members one of another. 6 Having gifts that differ according to the grace given to us, let us use them: if prophecy, in proportion to our faith; 7 if service, in our serving; the one who teaches, in his teaching; 8 the one who exhorts, in his exhortation; the one who contributes, in generosity; the one who leads, with zeal; the one who does acts of mercy, with cheerfulness.

Romans 12:1-8
In our Western, individualistic, selfish culture, it is difficult for contributors to walk in the motivational gift of contributing. Our culture is selfish. Even much of Christianity is tainted with selfishness through the prosperity gospel. While I know it's proponents would say this is wrong that they teach people to give and be generous. That is true, but the giving and generosity it teaches is selfish because it sets up the sowing and reaping paradigm that is ultimately focused on me getting my harvest of 30, 60, and 100 fold. This is selfish stinking thinking. Our western selfish minds need to be renewed by the word of God.1
The Greek word translated here as "contributing" is a compound word "metadidomi." "Didomi" means to "give, impart, share." The prefix "meta" intensifies the word by adding the idea of "with." According to W. E. Vine, it is a "sharing with others…spending out of one's life for others." It is the freedom of contributors to give of themselves, which makes their gift so supportive.
The real motivation of contributors is the support of others. One could call it the gift of support. We always feel the support flowing out of persons gifted as contributors when they are free from its pollutions.
Contributing is, of course, linked to finances and material things. However, it is not limited to wealthy people, nor is it expressed through financial generosity only. Financial support is only one of the concrete expressions of this gift.
The New Testament links five different things with the word "metadidomi." These passages give a clue on ways this gift might operate.
Sharing of material things. "And he answered them, 'Whoever has two tunics is to share [metadidomi] with him who has none, and whoever has food is to do likewise.' "  (Luke 3:11)
Sharing of spiritual things. "For I long to see you, that I may impart [metadidomi] to you some spiritual gift to strengthen you." (Romans 1:11)
Sharing of finances from one's own honest wages. "Let the thief no longer steal, but rather let him labor, doing honest work with his own hands, so that he may have something to share [metadidomi] with anyone in need." (Ephesians 4:28)
Sharing of one's own self. "So, being affectionately desirous of you, we were ready to share [metadidomi] with you not only the gospel of God but also our own selves, because you had become very dear to us." (1 Thessalonians 2:8)
Sharing the gospel. "So, being affectionately desirous of you, we were ready to share [metadidomi] with you not only the gospel of God but also our own selves, because you had become very dear to us." (1 Thessalonians 2:8)
Abraham is an excellent example of a person with the gift of contributing. Some of his characteristics include:
He was called God's friend (James 2:23). Friendship emphasizes the "with-ness," the mutuality, the strong supportiveness of this gift.
God entrusted him with assets (Genesis 13:2, 24:1). Contributors are by virtue of this gifting selfless people. When God entrusts them with assets, he knows they will share them.
He was known for his liberal spirit and generosity toward others (Genesis 13:9-10). Abraham left the choice to Lot for which land to take.
He was ready to act on behalf of others when he recognized a valid need (Genesis 14:14-16). Contributors are not gullible. They have insight when and whom to help.
He had no trouble giving Melchizidec 10% of the spoils of war. He wanted all to know that it was God who made him wealthy, not the king of Sodom. Abraham kept none of the spoils for himself. (Genesis 14:20)
He wanted God to get all the glory in his giving (Genesis 14:22-23).
Without fanfare, he would quietly sacrifice his all (Isaac) if he knew God required it. He made no argument with God (Genesis 22:1-3).
He wanted his assets to be used for the right and best ends (Genesis 24:10). He was willing to give his best to get the right bride for Isaac.
He was, however, concerned about the price of things and knew their value (Genesis 23). Contributors recognize they are stewards and will give account for their stewardship.
In his servant, he rejoiced when his giving was related to answered prayer (Genesis 24:12-14). God led his servant to Rebekah to be Isaac's bride.
This gift of contributing is so broad that it is often difficult to identify.
The exhortation that goes with this gift is to use it with "generosity." My paraphrase of the meaning of this exhortation is to give "with no strings attached." This is written to counter the great temptation of the contributor to attempt to control through their contributions. It is easiest to illustrate with money. In the world, some wealthy folks make their contributions conditional on their name being attached to a building or an institute. This is a worldly pollution of the gift. It uses God's good gift to bring glory to oneself and not to the God who gave them the power to get wealth.
I once had an experience in which a contributor disagreed with a financial decision had been made by the church council. He called to demand that the decision be reversed. When the council would not acquiesce, he responded with, "Let's see how you get along without my tithe." He was clearly attempting to control through his gift. Incidentally, the very next weekend, without his giving, the church received the largest offering it had ever received in its history. God had the last word on that subject.
Related posts