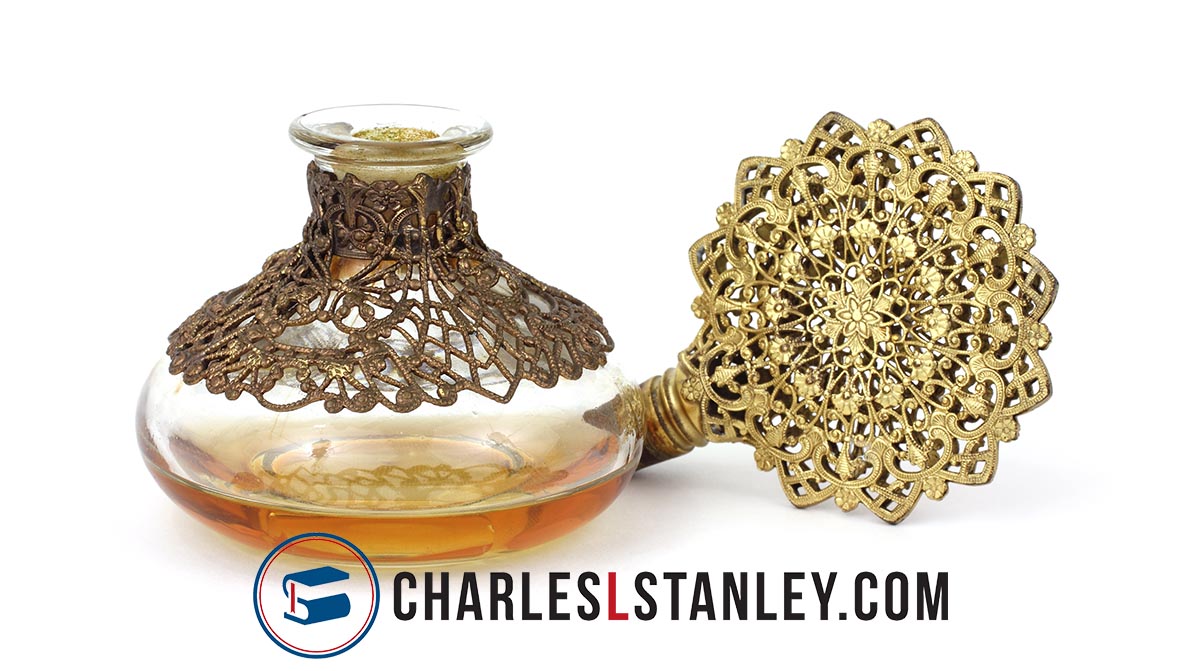 And while he was at Bethany in the house of Simon the leper, as he was reclining at table, a woman came with an alabaster flask of ointment of pure nard, very costly, and she broke the flask and poured it over his head. 4 There were some who said to themselves indignantly, "Why was the ointment wasted like that? 5 For this ointment could have been sold for more than three hundred denarii and given to the poor." And they scolded her. 6 But Jesus said, "Leave her alone. Why do you trouble her? She has done a beautiful thing to me. 7 For you always have the poor with you, and whenever you want, you can do good for them. But you will not always have me. 8 She has done what she could; she has anointed my body beforehand for burial. 9 And truly, I say to you, wherever the gospel is proclaimed in the whole world, what she has done will be told in memory of her." – Mark 14:3-9
Mary, the sister of Martha and Lazarus, had a love for Jesus that excelled what most of us know. What she did to Jesus by anointing him with exceedingly expensive ointment or perfume earned her a place in Holy Scripture forever. Jesus made it clear, "And truly, I say to you, wherever the gospel is proclaimed in the whole world, what she has done will be told in memory of her." I believe that most of us would find ourselves in the shoes of the indignant folks who witnessed this beautiful and holy love-fest.
Three hundred denarii is a tidy sum. If we assume a present-day laborer would earn $8 per hour, an 8 hour day will produce $64. This perfume was worth 300 of those days or $19,200. That is some mighty expensive perfume. Jesus did not belittle her for her extravagance.
This was the same Mary who just a few days before had sat at Jesus' feet while sister Martha was busy about many things in the kitchen wanting to serve Jesus food. Again, Mary was criticized for her actions by those who observed. Again, Jesus commended her saying, "…one thing is necessary. Mary has chosen the good portion, which will not be taken away from her."
I am reminded of David's words,
Nevertheless, I am continually with you;
    you hold my right hand.
24 You guide me with your counsel,
    and afterward you will receive me to glory.
25 Whom have I in heaven but you?
    And there is nothing on earth that I desire besides you.
26 My flesh and my heart may fail,
    but God is the strength of my heart and my portion forever. – Psalm 73:23-26
David understood that the Lord is his portion forever. Jesus said of Mary that she had chosen the good portion which would not be taken away from her.
Some of us today would possibly see Mary as being so heavenly minded that she was of no earthly good, especially those of us who identify with Martha and express our love through practical service to others.
Sitting at the feet of Jesus is such a sublime experience. Mary had obviously found Jesus to be her supreme treasure and worshipped him from the depths of her being. Compared to loving Jesus, nothing else held value for Mary.
I pray her example will be an encouragement to all of us to simply sit at the feet of Jesus and find ourselves filled with adoration for his beauty as our glorious savior. He is now risen from the dead and has conquered death and hell and all its attendant attributes. One day we will, as Mary did, see him face to face. Meanwhile, he has sent us another comforter who will be with us always,  even to the end of the age. That comforter, the Holy Spirit, aids us in our worship to lift it with power and beauty, to make our feeble attempts holy and glorious. Sometimes it is loud and glorious words and music that rise from our inner being. Other times, it is quiet contemplation that overcomes us with the presence of Jesus.
Join with Mary in glorifying God by enjoying him forever.