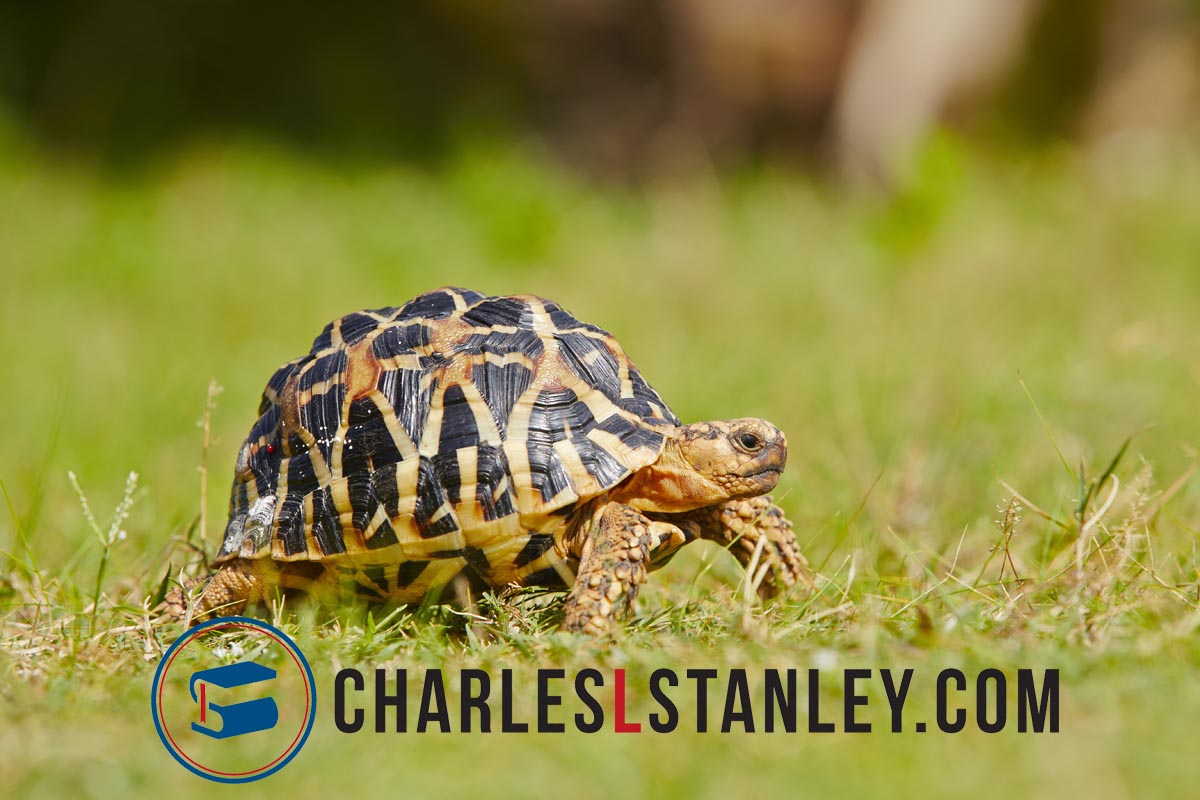 Whoever is slow to anger is better than the mighty,
    and he who rules his spirit than he who takes a city. – Proverbs 16:32
What sets you off? For most of us, there is some set of conditions that will trigger quick anger. I know for myself when I am in pain, maybe a nasty headache, it doesn't take much to set me off, so I flare up in anger. I seem to have much less control of my spirit when I am experiencing pain in addition to some other irritant that, absent the pain, wouldn't bother me much, if at all.
According to Proverbs 16:32, the ability to control our own spirit, which is equal to being slow to anger, is immensely desirable. It is better to control your own spirit than to be a powerful military leader who conquers enemy cities and doesn't have control of his own spirit. But guess who gets all the press and admiration. The one who has bragging rights for conquering the external enemy.
Being slow to anger is a valuable character trait because it looks like God.
But you, O Lord, are a God merciful and gracious,
    slow to anger and abounding in steadfast love and faithfulness. – Psalm 86:15
Being slow to anger is a dimension of the character of God along with being merciful and gracious abounding in steadfast love and faithfulness. The more we manifest these same characteristics, the more we look like Jesus. But how do I develop that kind of character if I didn't seem to get it genetically?
Do not be deceived, my beloved brothers. 17 Every good gift and every perfect gift is from above, coming down from the Father of lights, with whom there is no variation or shadow due to change. 18 Of his own will he brought us forth by the word of truth, that we should be a kind of firstfruits of his creatures.

19 Know this, my beloved brothers: let every person be quick to hear, slow to speak, slow to anger; 20 for the anger of man does not produce the righteousness of God. 21 Therefore put away all filthiness and rampant wickedness and receive with meekness the implanted word, which is able to save your souls.

22 But be doers of the word, and not hearers only, deceiving yourselves. 23 For if anyone is a hearer of the word and not a doer, he is like a man who looks intently at his natural face in a mirror. 24 For he looks at himself and goes away and at once forgets what he was like. 25 But the one who looks into the perfect law, the law of liberty, and perseveres, being no hearer who forgets but a doer who acts, he will be blessed in his doing. – James 1:16-25
Practical James brings it home. Do not be deceived; the good stuff comes from the unchanging God. We were brought to life by the word of God and should therefore "look like God." (We were created in  his image and likeness.) That looks like a person who is quick to listen to others and is slow to talk and slow to get angry. Anger doesn't make things right. So, put away all your life's garbage and receive the "implanted word which is able to save your soul."
Receiving the implanted word is not just an intellectual exercise. It regularly happens that people hear and understand the Scripture language but it doesn't produce in them saving faith, it is a mere intellectual transaction. The implanted word is the word of God that takes root in your heart and produces fruit. The implanted word results in behavior that obeys God's word. One becomes a doer of the word and not just a hearer only.
If you struggle with being a hearer only, the answer is prayer, this kind of prayer in particular.
Open my eyes, that I may behold wondrous things out of your law. Psalm 119:18
What we need to see is the glory of God in the face of Jesus Christ in the Scriptures. Then we are changed from glory to glory by the Spirit of the Lord. We are transformed into a doer of the word, not as a matter of human effort, but as a matter of a changed heart. We now have circumcised hearts. This change is the work of the Holy Spirit. It is supernatural. It is, if you will, miraculous. It is a matter of the head but goes beyond the head to the heart.
Be better than the mighty warrior who takes a city and by the Holy Spirit and the word of God rule your own spirit, be slow to anger.