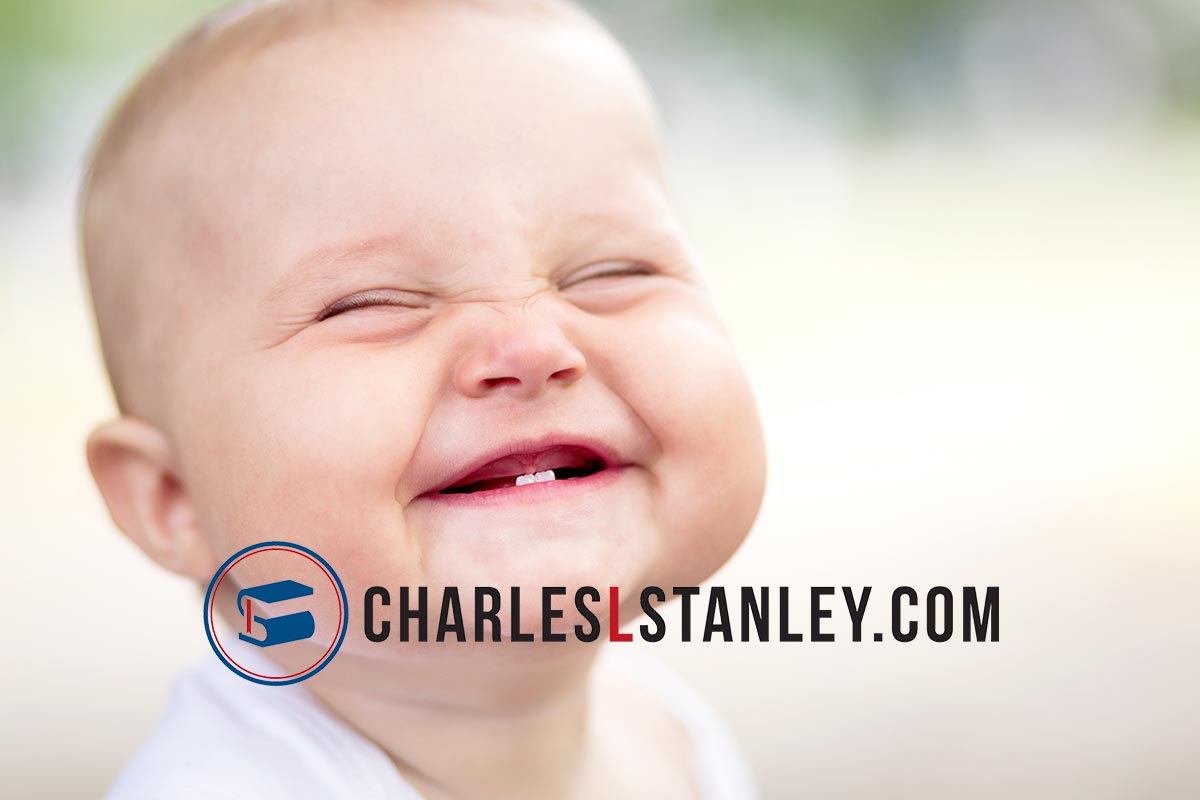 And they were bringing children to him that he might touch them, and the disciples rebuked them. 14 But when Jesus saw it, he was indignant and said to them, "Let the children come to me; do not hinder them, for to such belongs the kingdom of God. 15 Truly, I say to you, whoever does not receive the kingdom of God like a child shall not enter it." 16 And he took them in his arms and blessed them, laying his hands on them.

17 And as he was setting out on his journey, a man ran up and knelt before him and asked him, "Good Teacher, what must I do to inherit eternal life?" 18 And Jesus said to him, "Why do you call me good? No one is good except God alone.19 You know the commandments: 'Do not murder, Do not commit adultery, Do not steal, Do not bear false witness, Do not defraud, Honor your father and mother.'"20 And he said to him, "Teacher, all these I have kept from my youth." 21 And Jesus, looking at him, loved him, and said to him, "You lack one thing: go, sell all that you have and give to the poor, and you will have treasure in heaven; and come, follow me." 22 Disheartened by the saying, he went away sorrowful, for he had great possessions.

23 And Jesus looked around and said to his disciples, "How difficult it will be for those who have wealth to enter the kingdom of God!" 24 And the disciples were amazed at his words. But Jesus said to them again, "Children, how difficult it is to enter the kingdom of God! 25 It is easier for a camel to go through the eye of a needle than for a rich person to enter the kingdom of God." 26 And they were exceedingly astonished, and said to him, "Then who can be saved?" 27 Jesus looked at them and said, "With man it is impossible, but not with God. For all things are possible with God." 28 Peter began to say to him, "See, we have left everything and followed you." 29 Jesus said, "Truly, I say to you, there is no one who has left house or brothers or sisters or mother or father or children or lands, for my sake and for the gospel, 30 who will not receive a hundredfold now in this time, houses and brothers and sisters and mothers and children and lands, with persecutions, and in the age to come eternal life. 31 But many who are first will be last, and the last first." – Mark 10:13-31
What does Jesus touching babies have to do with rich people entering the kingdom of God?
Much can be said from this passage. First, the section about people bringing their babies to Jesus is usually considered a separate story from the story of the rich young man. I think they belong together — both deal with what it takes to enter the kingdom of God. In the first section, the requirement is the heart of a child. The second is a heart that sees Jesus, the kingdom of God and the gospel as the supreme treasure above material possessions. Jesus is reaching for the heart of humans. He is touching the conscience.
I think that the challenge of Jesus to the rich man to sell all that he had is usually viewed as harsh, maybe even unfair. Do we think like that because we too have the same heart-attachment to our stuff that the rich young man had to his? Probably.
But look at what Mark writes about how Jesus made this challenge, "And Jesus, looking at him, loved him…" This challenge was not made from harshness or vindictiveness; it was made out of love. Jesus knew that the rich man's idolatry, the worship of his stuff, was standing between him and the kingdom of God. Jesus didn't say rich people can't make it into the kingdom of God, he simply observed what we all know is true, rich people are very often in love with their riches and that love for their stuff is a form of idolatry that keeps them out of the kingdom of God, they won't bow the knee to Jesus as Lord because they love their stuff. It was extremely loving of Jesus to challenge this rich young man regarding his idolatry.
I must comment on the last section. This section is often perverted by what has come to be known as health and wealth preachers. Jesus' point is that people who, because they have found their supreme treasure in the kingdom of God, the person of Jesus, have left behind their worldly possessions and given up highly profitable businesses or careers will be rewarded with "a hundredfold now in this time, houses and brothers and sisters and mothers and children and lands." The perversion that is taught is, "Don't be afraid to temporarily give up all for Jesus now because he will give you a hundredfold return of the material goods in this life. It is an appeal to the lust for worldly goods that says the way to get more is to give up what you have for Jesus so he will give you a hundred times more. Dude, you will be rich! This perversion plays right into the devil's hands and assures the victims that they will not live in the kingdom of God because their stuff is still their idol, not Jesus who should be their supreme treasure.
Those who have found Jesus to be their supreme treasure and have left behind their lust for selfish gain will be rewarded greatly. When I look specifically at what will be rewarded a hundredfold, it becomes obvious that the promise is not a one-for-one (or one hundred) exchange for what has been left behind. If I leave all to follow Jesus, do you think I will get a hundred new mothers? Or, a hundred new brothers and sisters? Maybe that could happen if each of my hundred new mothers had two children, one boy, and one girl, then I suppose I could have a hundredfold return of brothers and sisters. Then there are the hundred new houses. Why, if I have found Jesus as my supreme treasure, would I want a hundred new houses? Just think of the maintenance and insurance costs! If this isn't enough, my wife will kill me if I claim the promise for a hundredfold return on children.
Isn't it obvious that Jesus is not teaching a name it and claim it or health and wealth version of getting rich? What he is saying is that when we give up our heart-attachment to earthly stuff because we have found Jesus and his kingdom to be our supreme treasure that with that we will find he supplies all we need in this life.
I have a friend and early mentor who was for about 15 years a missionary to the Philippines. He then became a teacher to both US pastors and missionaries as well as indigenous church leaders all around the world. He was never what anybody would categorize as "highly compensated." He was a wise steward of what God gave him, however. But my point is that I have said many times, and I believe it to be true, that Don McGregor could go to many countries on every continent with no reservations and have a bed to sleep in and food to eat on a moment's notice. How is that? Don found Jesus and his kingdom to be his supreme treasure and he freely gave all to advance that kingdom to leaders all around the world. Because Don shared Jesus' love so freely with others, that love will come back to him at least a hundredfold through those whom he has served. Personally, I would give him the shirt off my back. Don McGregor made himself last, and I am pretty sure that one day he is going to be found right up near the front of the line.
Are we receiving the kingdom of God as helpless little babies? Is our heart being freed from our attachments to our stuff?
A regular prayer I find myself praying these days is found in Psalm 119:36.
Incline my heart to your testimonies,
    and not to selfish gain!
Not only is this appropriate for an investment advisor, I believe it is a wise prayer for all of us in the wealthy West.