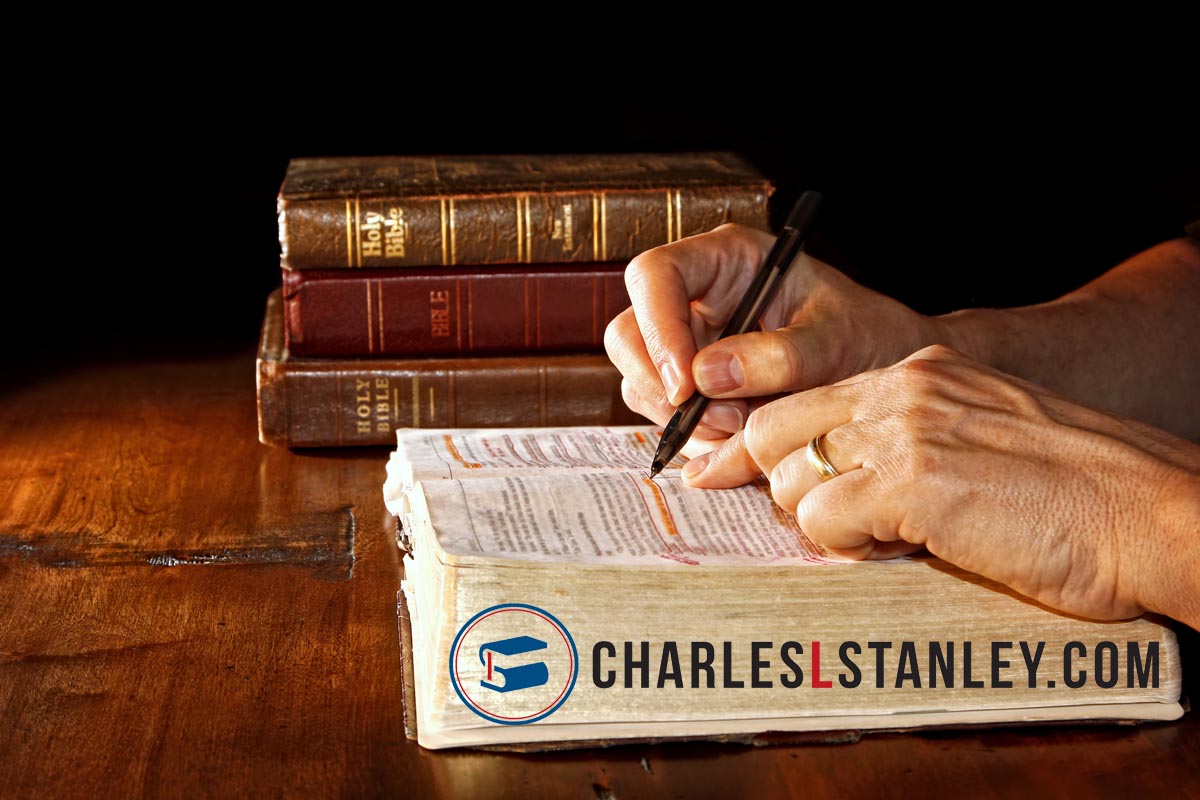 He who loves purity of heart,
    and whose speech is gracious, will have the king as his friend. – Proverbs 22:11
Last week I wrote about the effect of a pure heart and gracious speech being friendship with people of influence. I left out a critical bit of information. How does one purify their heart? Proverbs asks the critical question, "Who can say, "I have made my heart pure; I am clean from my sin"?" (Proverbs 20:9). This is a rhetorical question. The answer from any honest person is, "Not me."
There is another critical issue to be resolved.  It is "out of the abundance of the heart his mouth speaks" (Luke 6:45). So, gracious speech comes from a heart filled with grace. It is impossible for genuinely gracious speech to flow from the mouth of a heart that is divided or evil.
So, am I saying that the Proverb indicating friendship with influential people is bogus because no one can fill the requirements? No. I am saying we desperately need help.
Who is the one man who has a pure heart and speaks gracious words all the time? It is the perennial Sunday School answer: Jesus. Jesus is our source of "grace and truth." We require a supernatural heart transplant in order to have a pure heart. Peter lays it out pretty well.
Having purified your souls by your obedience to the truth for a sincere brotherly love, love one another earnestly from a pure heart, 23 since you have been born again, not of perishable seed but of imperishable, through the living and abiding word of God… – 1 Peter 1:22-23
The purification of our souls (our hearts) comes as we by faith obey the gospel and believe the promises that flow from the finished work of Christ. This faith produces a "sincere brotherly love" that allows up to "love one another earnestly from a pure heart."
Many years ago Andrew Carnegie wrote one of the all-time best selling books, "How to Win Friends and Influence People." Most of what he had to say can be found as a Biblical principle of human relationships. But, he didn't include the most essential principle of all, that we are not capable on our own of implementing all the beautiful principles of human relationship without having a supernatural heart transplant. It requires a pure heart that only comes from having our sins forgiven and having out hearts infused with the new life of Christ by the Holy Spirit.
I know, some people reading this are thinking, I am a Christian. I love the lord, but I don't seem to have the pure heart you are writing about. What is the answer to this for me?
See what kind of love the Father has given to us, that we should be called children of God; and so we are. The reason why the world does not know us is that it did not know him. 2 Beloved, we are God's children now, and what we will be has not yet appeared; but we know that when he appears we shall be like him, because we shall see him as he is. 3 And everyone who thus hopes in him purifies himself as he is pure. – 1 John 3:1-3
I think what John is telling us is that the love of the Father for us is greater than we appreciate. Because of that love, we are called children of God, and that is what we are. There is an even greater future for us that we don't recognize but it will come into being when we see him because we will see him as he is. If that principle is valid in the future application at his second coming and the resurrection, it is also true now when we see the glory of God in the face of Jesus Christ in the Scriptures.
If you find your heart is not purified (and I don't mean utterly perfect, but substantially purified from the sinful condition you once had), then gaze on Jesus in the Scriptures. See him in all his beauty and glory. There is a natural result.
Since we have such a hope, we are very bold, 13 not like Moses, who would put a veil over his face so that the Israelites might not gaze at the outcome of what was being brought to an end. 14 But their minds were hardened. For to this day, when they read the old covenant, that same veil remains unlifted, because only through Christ is it taken away. 15 Yes, to this day whenever Moses is read a veil lies over their hearts. 16 But when one turns to the Lord, the veil is removed.17 Now the Lord is the Spirit, and where the Spirit of the Lord is, there is freedom.18 And we all, with unveiled face, beholding the glory of the Lord, are being transformed into the same image from one degree of glory to another. For this comes from the Lord who is the Spirit. – 2 Corinthians 3:12-18
We are changed, our hearts are purified. Not perfectly pure, but it is an ongoing process of being transformed from one degree of glory to another degree of glory, and it will continue until either we die or the Lord returns to take home. His work in us is continuous. He won't stop until he is done. If you struggle and think you're not much of a Christian, just keep looking to Jesus and see what he has done on your behalf, how much he loves you. One day you will look up and discover that you have been substantially changed. You will reflect the glory of God in ways you never thought possible. He promised, and he will do it.