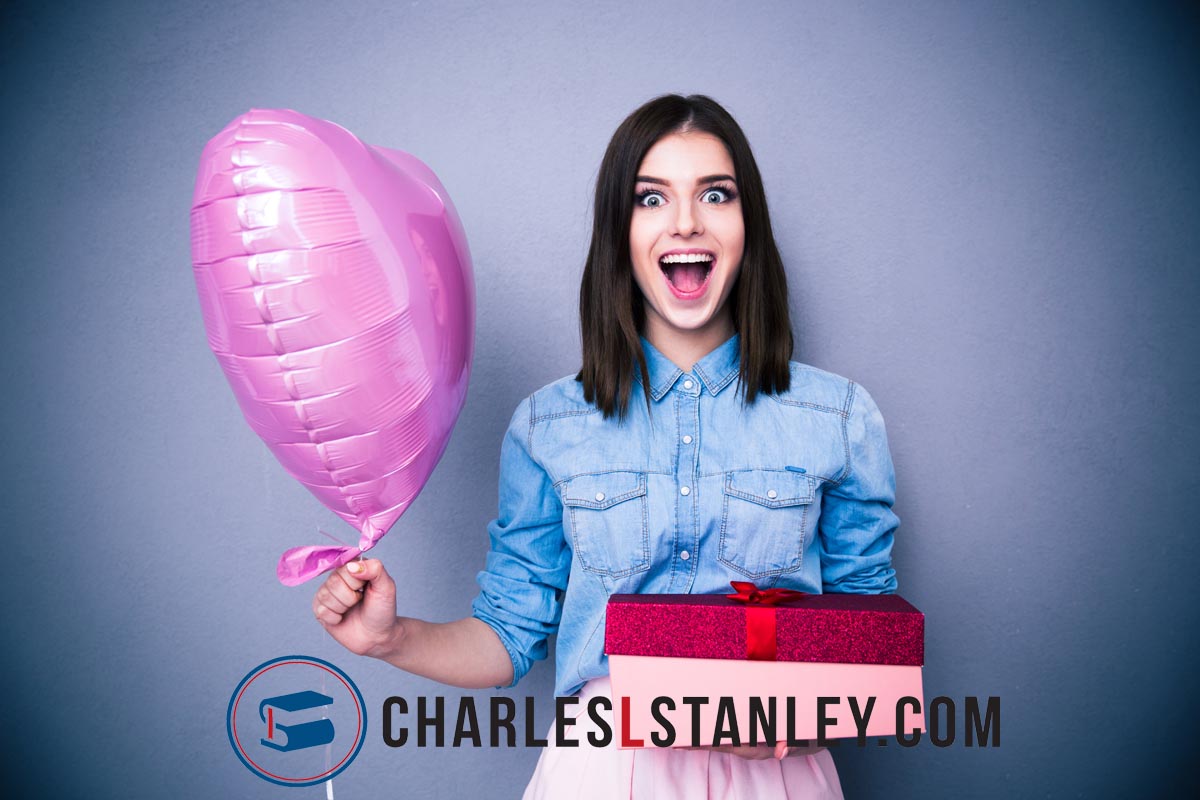 For by the grace given to me I say to everyone among you not to think of himself more highly than he ought to think, but to think with sober judgment, each according to the measure of faith that God has assigned. 4 For as in one body we have many members, and the members do not all have the same function, 5 so we, though many, are one body in Christ, and individually members one of another. 6 Having gifts that differ according to the grace given to us, let us use them: if prophecy, in proportion to our faith; 7 if service, in our serving; the one who teaches, in his teaching; 8 the one who exhorts, in his exhortation; the one who contributes, in generosity; the one who leads, with zeal; the one who does acts of mercy, with cheerfulness. – Romans 12…3-8
Grace is a nuanced word, ranging from shades of abstract meaning to the very concrete. It speaks of justification, being made right with God without our own merit – what an amazing dimension of grace this is, that we are welcomed to rest on the merits of Christ's perfect life rather than on our own attempts at perfection.
For by grace you have been saved through faith. And this is not your own doing; it is the gift of God, 9 not a result of works, so that no one may boast. – Ephesians 2:8-9

For if, because of one man's trespass, death reigned through that one man, much more will those who receive the abundance of grace and the free gift of righteousness reign in life through the one man Jesus Christ. – Romans 5:17
Grace also encompasses the favor of God. We have his favor though we have done nothing to earn it. This is not just justification, but favor in all areas of life. It rains down on the just and the unjust alike, delighting us all with his favor through creation, beauty, and life.
The God who made the world and everything in it, being Lord of heaven and earth, does not live in temples made by man, 25 nor is he served by human hands, as though he needed anything, since he himself gives to all mankind life and breath and everything. – Acts 17:24-25
And then grace refers to abilities given to us by God, often referred to as gifts of the Spirit or gifts of grace. Paul wrote,
"For by the grace given me I say to every one of you…" – Romans 12:3

But as you excel in everything—in faith, in speech, in knowledge, in all earnestness, and in our love for you—see that you excel in this act of grace (of giving) also. – 2 Corinthians 8:7
Whatever the gifts that we have, we experience them because of God's gracious design to cultivate them in us, Like the farmer who tills his land, we work to develop the potential of our God-given abilities.
Life as a follower of Jesus is a supernatural life, it is all of grace.
And now I commend you to God and to the word of his grace, which is able to build you up and to give you the inheritance among all those who are sanctified. – Acts 20:32