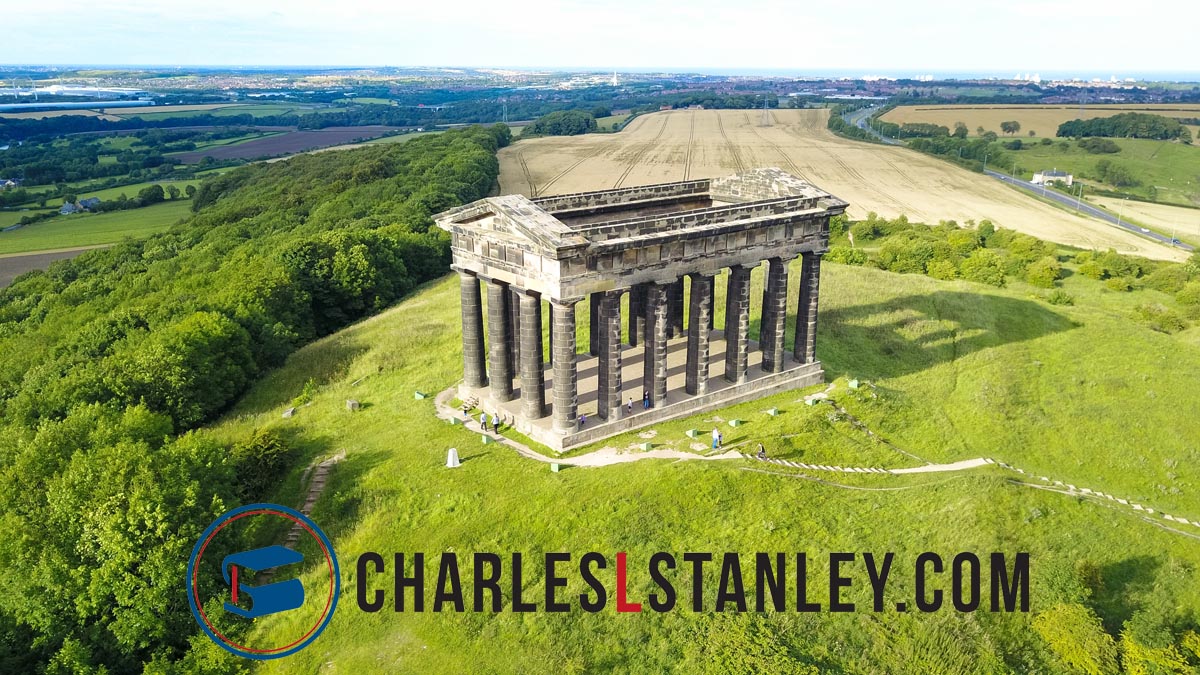 Wisdom has built her house;
    she has hewn her seven pillars.
2 She has slaughtered her beasts; she has mixed her wine;
    she has also set her table.
3 She has sent out her young women to call
    from the highest places in the town,
4 "Whoever is simple, let him turn in here!"
    To him who lacks sense she says,
5 "Come, eat of my bread
    and drink of the wine I have mixed.
6 Leave your simple ways, and live,
    and walk in the way of insight."
7 Whoever corrects a scoffer gets himself abuse,
and he who reproves a wicked man incurs injury.
8 Do not reprove a scoffer, or he will hate you;
reprove a wise man, and he will love you.
9 Give instruction to a wise man, and he will be still wiser;
teach a righteous man, and he will increase in learning.
10 The fear of the Lord is the beginning of wisdom,
and the knowledge of the Holy One is insight.
11 For by me your days will be multiplied,
and years will be added to your life.
12 If you are wise, you are wise for yourself;
if you scoff, you alone will bear it.


13 The woman Folly is loud;
she is seductive and knows nothing.
14 She sits at the door of her house;
she takes a seat on the highest places of the town,
15 calling to those who pass by,
who are going straight on their way,
16 "Whoever is simple, let him turn in here!"
And to him who lacks sense she says,
17 "Stolen water is sweet,
and bread eaten in secret is pleasant."
18 But he does not know that the dead are there,
that her guests are in the depths of Sheol. – Proverbs 9:1-18
Wisdom reaches out from a solid footing, she has built her house with seven pillars. That is, three on each side and one in the rear leaving the front open for the entrance. She has also prepared a delicious meal that is prepared for those who seek wisdom. It is akin to the table prepared for David in Psalm 23:5 "You prepare a table before me…" The house of Wisdom is a pleasant place to dwell.
Wisdom sends out her staff to invite people to come and partake of Wisdom, to enjoy the meal prepared. Her staff head for the highest places in the city where they will be obvious, easily seen and heard. The invitation is to "Come, eat of my bread and drink of the wine I have mixed. Leave your simple ways, and live, and walk in the way of insight."
There are practical results for those who accept the invitation, "For by me your days will be multiplied, and years will be added to your life." This can be applied metaphorically as an increase in the quality of life, but I see no reason, all else being equal, to not take it literally.
Folly attempts to mimic Wisdom but she is loud; she is seductive and knows nothing. Instead of staff to extend the invitation, Folly herself takes her seat in the highest places in the city where she also will be seen and heard. But instead of an invitation to leave their simple ways, Folly calls to the simpleton and declares that "Stolen water is sweet, and bread eaten in secret is pleasant."  In essence, Folly is saying you don't need to change anything, just come on in and enjoy my delectable treats. Wisdom required we leave our simple ways, not so Folly.
The result of accepting the invitation of Folly is significantly different from the results of accepting the invitation to Wisdom. When the simpleton accepts the invitation, he does not know that the dead are in her house, that her guests are in the depths of Sheol. The guests of Wisdom find that "by Wisdom, your days will be multiplied, and years will be added to your life."
It is never too late to accept the invitation of Wisdom and leave our simple ways. This isn't referring to living a simple, uncomplicated life. It is referring to living as a spiritual or moral simpleton, one who is caught by Folly.
The first step is to ask God for repentance so that you may fear the Lord. For many, there is no fear of God before their eyes, consequently, they go on to destruction and live in the house of Folly all the days of their lives.
Wherever we find ourselves struggling in life, we should consider whose house we are living in. Maybe we don't live with Folly all the time but occasionally go for a visit. Visits with Folly can create havoc in an otherwise good life. So, whether we live with Folly all the time or just go for an occasional visit, we need to leave our simple ways and respond to the invitation of Wisdom.
Wisdom goes by another name, the name of Jesus.
And because of him (God the Father) you are in Christ Jesus, who became to us wisdom from God, righteousness and sanctification and redemption,

 31 so that, as it is written, "Let the one who boasts, boast in the Lord." – 1 Corinthians 1:30-31