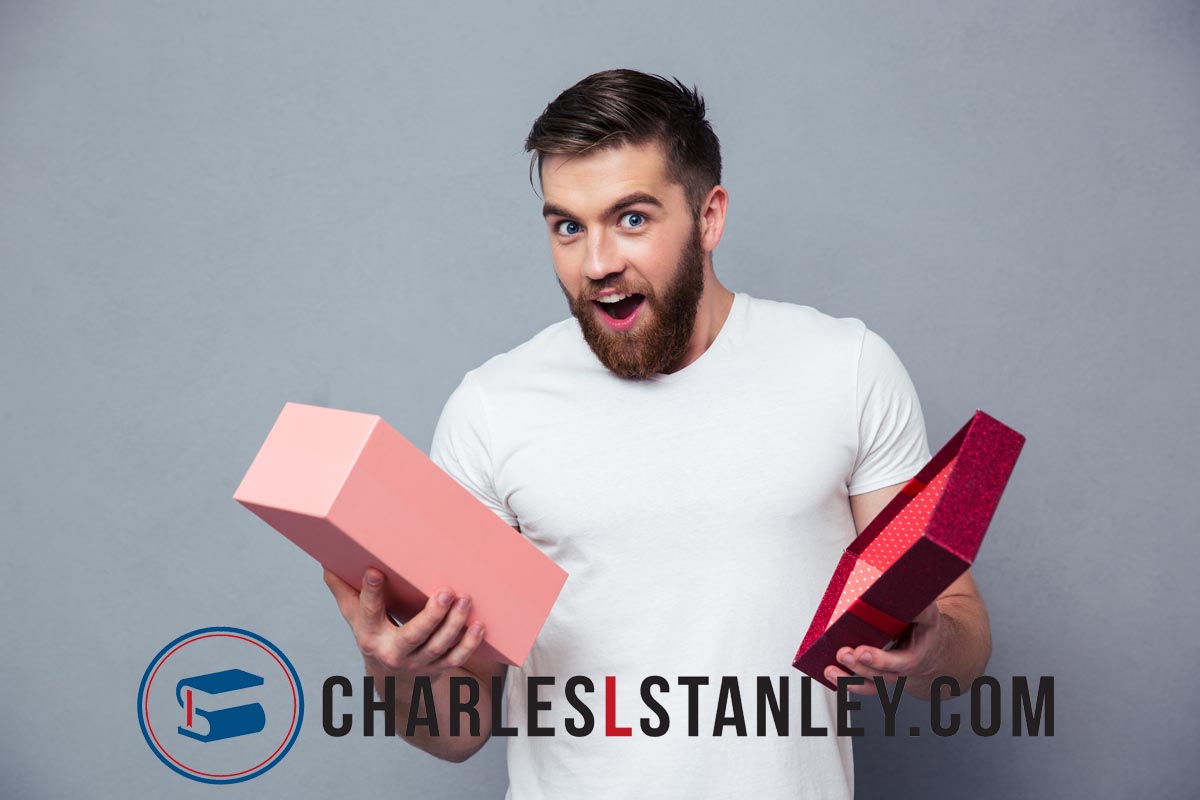 Give thanks to the Lord, for he is good,
    for his steadfast love endures forever.
2 Give thanks to the God of gods,
    for his steadfast love endures forever.
3 Give thanks to the Lord of lords,
    for his steadfast love endures forever;
4 to him who alone does great wonders,
    for his steadfast love endures forever;
5 to him who by understanding made the heavens,
    for his steadfast love endures forever;
6 to him who spread out the earth above the waters,
    for his steadfast love endures forever;
7 to him who made the great lights,
    for his steadfast love endures forever; – Psalm 136:1-7
Remember my affliction and my wanderings,
    the wormwood and the gall!
20 My soul continually remembers it
    and is bowed down within me.
21 But this I call to mind,
    and therefore I have hope:
22 The steadfast love of the Lord never ceases;
    his mercies never come to an end;
23 they are new every morning;
    great is your faithfulness.
24 "The Lord is my portion," says my soul,
    "therefore I will hope in him." – Lamentation 3:19-24
To emphasize the importance of a statement or phrase in the Hebrew language, the phrase is repeated. There are no exclamation points in Hebrew to indicate emphasis. Most of the time when we encounter this literary technique in the Old Testament (originally written in Hebrew) repeating something once or twice is enough. Psalm 136 is an extreme exception. The phrase, "for his steadfast love endures forever," appears 26 times in 26 verses. In each case, it is the ground for giving thanks.
The Hebrew word translated in the ESV by "steadfast love" has become my favorite word in the Bible. It is HESED. We have no standard English word to translate the meaning of HESED directly. The word Lovingkindness was invented to try to create an English word that would approximate the meaning of HESED. It is alternatively translated love, Lovingkindness, steadfast love, and covenant faithfulness.
Both passages for today make it abundantly clear that God's steadfast love never ceases, it never ends, it is a product of his faithfulness.
Our salvation was settled before the world began.
He has saved us and called us to a holy life—not because of anything we have done but because of his own purpose and grace. This grace was given us in Christ Jesus before the beginning of time, – 2 Timothy 1:9
His steadfast love or HESED that never ends has been extended to us from before the beginning of time. The Father chose us and gave us as a gift to the Son.
"I have manifested your name to the people whom you gave me out of the world. Yours they were, and you gave them to me, and they have kept your word." – John 17:6
If you need a little boost to your self-esteem, just meditate on this last point for a while. You as a follower of Christ are a gift from God the Father to God the Son. Isn't that amazing?
Give thanks to the Lord, for he is good,
    for his steadfast love endures forever.