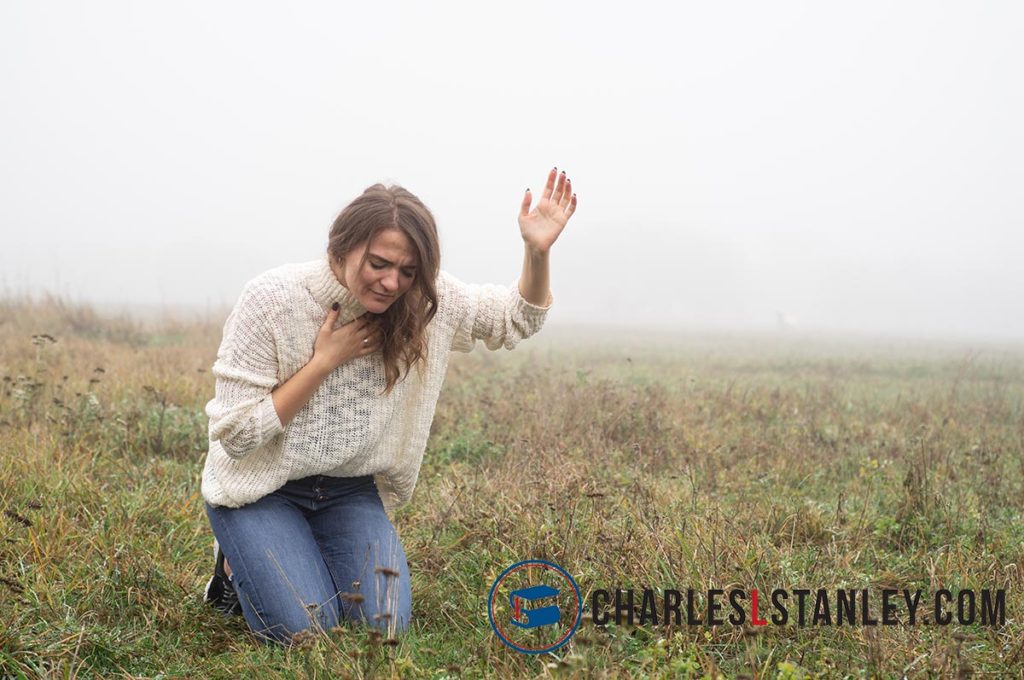 Since then we have a great high priest who has passed through the heavens, Jesus, the Son of God, let us hold fast our confession. 15 For we do not have a high priest who is unable to sympathize with our weaknesses, but one who in every respect has been tempted as we are, yet without sin. 16 Let us then with confidence draw near to the throne of grace, that we may receive mercy and find grace to help in time of need.

For every high priest chosen from among men is appointed to act on behalf of men in relation to God, to offer gifts and sacrifices for sins. 2 He can deal gently with the ignorant and wayward, since he himself is beset with weakness. 3 Because of this he is obligated to offer sacrifice for his own sins just as he does for those of the people. 4 And no one takes this honor for himself, but only when called by God, just as Aaron was.

5 So also Christ did not exalt himself to be made a high priest, but was appointed by him who said to him,

"You are my Son,
today I have begotten you";

6 as he says also in another place,

"You are a priest forever,
after the order of Melchizedek."

7 In the days of his flesh, Jesus offered up prayers and supplications, with loud cries and tears, to him who was able to save him from death, and he was heard because of his reverence. 8 Although he was a son, he learned obedience through what he suffered. 9 And being made perfect, he became the source of eternal salvation to all who obey him, 10 being designated by God a high priest after the order of Melchizedek.

Hebrews 4:14 – 5:10
How I live affects how I pray and the results of my prayers. That statement will probably get some pushback from some of my readers because we are so focused on the grace of God and a walk of faith that we get the idea that how I live doesn't affect my relationship with God. Sorry, but that paradigm is incorrect.
This passage in Hebrews shares some critical insights about prayer and our lifestyle as manifest in the life of Jesus.
The first paragraph is the one we like to focus on, and rightly so. It assures us that when we come with our sins and other weaknesses, Jesus, our high priest, is wholly sympathetic, having been a human and having experienced every kind of temptation that we experience. For this, we are deeply grateful, and it encourages us to approach him all the time about everything.
What I want to write about today that I figure will be less popular is in chapter 5:7-10.
First, for the more sedate among us, note that Jesus got emotional when he prayed. Some think this to be irreverent. Don't you have to be silent to be reverent? Not according to Jesus' pattern for us. Loud cries and tears characterized his prayers. If we never experience prayer like that, we might ask the Lord if maybe we should, and if so, what is inhibiting us from experiencing prayer the way Jesus experienced it. Then we can repent of our inhibiting condition.
The other key thought I have from this passage is, "and he was heard because of his reverence." This Scripture places a causal relationship between Jesus' lifestyle of reverence and the answer to his prayers. What does this word, translated here as "reverence," mean? Thayer's Greek Lexicon gives three definitions: 1. caution, circumspection, discretion, 2. reverence, veneration, 3. fear, anxiety, dread. The word is also used in Hebrews 12:28-29. "Therefore let us be grateful for receiving a kingdom that cannot be shaken, and thus let us offer to God acceptable worship, with reverence and awe, for our God is a consuming fire." In this passage, reverence is paired with awe because "our God is a consuming fire."
I understand then that the reverence that Jesus manifested that contributed to answered prayer refers to his lifestyle characterized by his fear of God 24/7. I believe Jesus had fun. I am sure that at times he horsed around with his disciples, and they laughed and joked together, but never without his awareness of the holiness of his Father and the circumspection that comes from that awareness.
Jesus taught this principle in John 15.
If you abide in me, and my words abide in you, ask whatever you wish, and it will be done for you.

John 15:7
Abiding in Christ and his words abiding in us is one way of describing that reverent lifestyle that allows for answered prayer. Some people get the idea that if they just spend time reading and memorizing Scripture, they will be able to "name it and claim it,"d or "ask whatever you wish," and you will get it. The emphasis is in the wrong place in this verse if we see it that way. The focus in the context of the rest of John 15 is abiding in Christ. When we abide in him, and his words abide in us, one thing that will happen is that our "wanter" will change. We will find we don't want the same things we used to want. We will be infected with the desire to see his kingdom come and his will to be done on earth as it is in heaven. Then we will be praying prayers like those Jesus has commanded like, "pray the Lord of the harvest that he will send laborers into the harvest field," and "Your kingdom come your will be done on earth as it is in heaven." By faith, we will apply this prayer to our immediate geography and the people who live in it. We will watch the kingdom of God begin to be expressed in our environs.
Can I face God and say that my lifestyle is characterized by reverence for him? Undoubtedly, we are well aware of times and places where that is not the case. But, is our life generally characterized by our fear and reverence and awe of God? If not, give yourself to him entirely, walk in his ways with an undivided heart, and experience the prayer life of one who reverences God. You will experience a transformation in your prayer life.