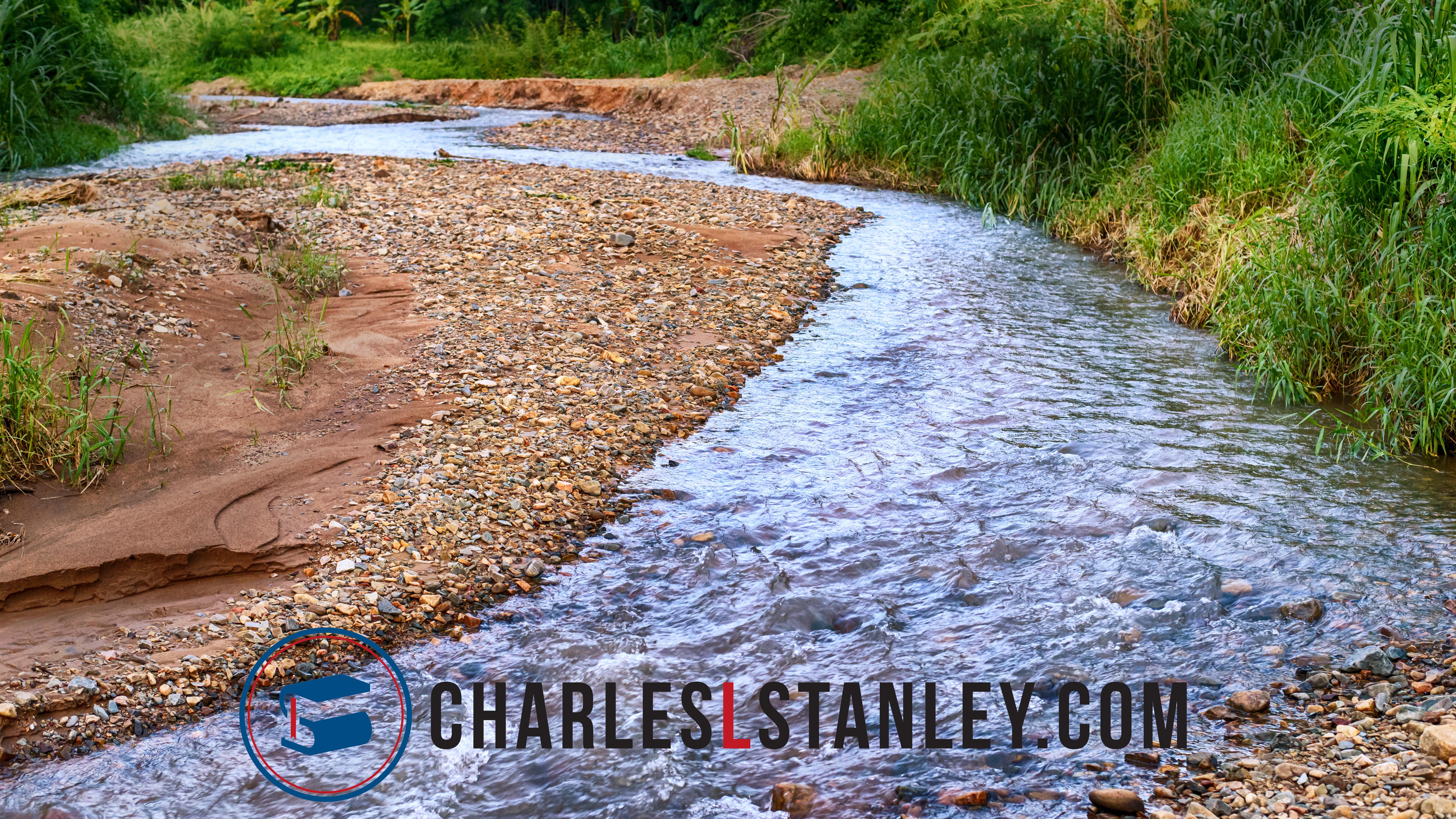 My son, be attentive to my words;
    incline your ear to my sayings.
21 Let them not escape from your sight;
    keep them within your heart.
22 For they are life to those who find them,
    and healing to all their flesh.
23 Keep your heart with all vigilance,
    for from it flow the springs of life.
24 Put away from you crooked speech,
    and put devious talk far from you.
25 Let your eyes look directly forward,
    and your gaze be straight before you.
26 Ponder the path of your feet;
    then all your ways will be sure.
27 Do not swerve to the right or to the left;
    turn your foot away from evil.
We are naturally so weak-headed about God's word that he has to exhort us to pay attention, focus on his word, keep it ever before us with particular emphasis on holding God's word in our hearts, not just our heads. Then he gives us the ground of this exhortation, or the "why." God's words are life and healing. Do we need to know more? Since life and healing are in God's word, I would think we self-centered human beings wouldn't need to know much more to determine that it is essential to pay attention to God's word and to hold it dear in our hearts.
We are then urged to keep our hearts with all vigilance. Again, why? The ground of this exhortation is the fact that from our hearts flow the springs of life. In other words, whatever is in your heart flows from your life. Picture a literal stream flowing from your belly out to the ground around you. Ask yourself, "Will my stream look like it came from the sewer or will it look like it just came out of a highly refined reverse-osmosis filter?"
Jesus did say. 
"For out of the abundance of the heart the mouth speaks. The good person out of his good treasure brings forth good, and the evil person out of his evil treasure brings forth evil.  I tell you, on the day of judgment people will give account for every careless word they speak,  for by your words you will be justified, and by your words you will be condemned." – Matthew 12:34-37
Also,
"But what comes out of the mouth proceeds from the heart, and this defiles a person.  For out of the heart come evil thoughts, murder, adultery, sexual immorality, theft, false witness, slander.  These are what defile a person." – Matthew 15:18-20
More importantly,
And he said to him, "You shall love the Lord your God with all your heart and with all your soul and with all your mind.  This is the great and first commandment." – Matthew 22:37-38
We have a built-in thermometer or barometer, whichever you please, known as our speech. Our speech reveals to us and all who hear us our hearts. We have the ability to take our own spiritual temperature by listening to what we say, especially when we either feel very secure with the person we are talking to or when we are alone and are talking to ourselves (Yes, I believe we all do this to some extent. It is not a sign of insanity.)
What are some of the symptoms of a healthy heart?
Let your speech always be gracious, seasoned with salt… – Colossians 4:6

…let there be thanksgiving. – Ephesians 5:4

 And whatever you do, in word or deed, do everything in the name of the Lord Jesus, giving thanks to God the Father through him. – Colossians 3:17
So the direction from Proverbs becomes, "Put away from you crooked speech, and put devious talk far from you." But understand, the correction of outward speech does not solve the problem since the problem is one of the heart. In his inimitable fashion, James gets right to it,
Draw near to God, and he will draw near to you. Cleanse your hands, you sinners, and purify your hearts, you double-minded.  Be wretched and mourn and weep. Let your laughter be turned to mourning and your joy to gloom.  Humble yourselves before the Lord, and he will exalt you. – James 4:8-10
Purify our hearts, Lord. If we are honest, we all need our hearts to be purified on a regular basis. Lord, please refine my spiritual reverse-osmosis heart filter. May the Holy Spirit fill our hearts with his presence and produce only the good fruit of the Spirit, not our residual sewage left over from the world that has flowed into the stream of our life. May your Word dominate our hearts and be to us life and health in Jesus' name and for his fame.