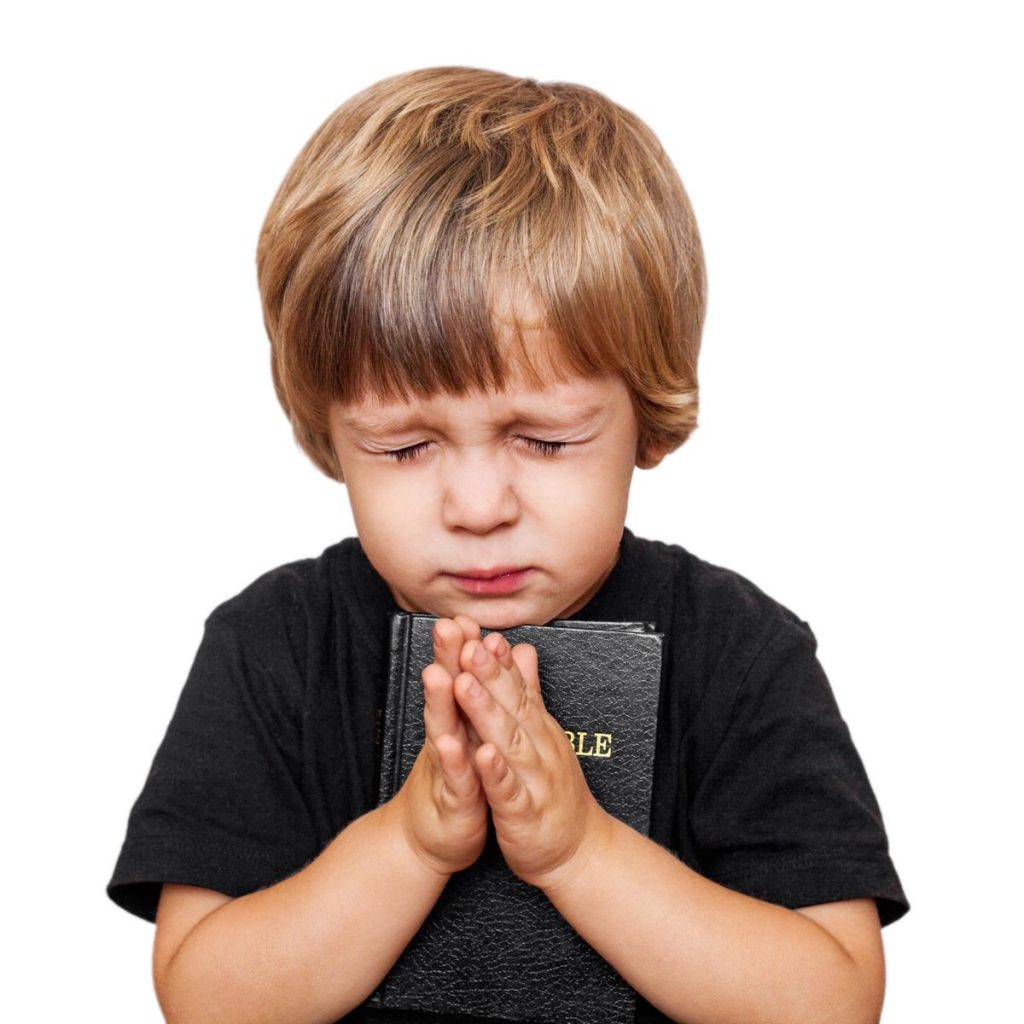 …you thought that I was one like yourself. Psalm 50:21
Why do the nations rage
and the peoples plot in vain?
2 The kings of the earth set themselves,
and the rulers take counsel together,
against the Lord and against his Anointed, saying,
3 "Let us burst their bonds apart
and cast away their cords from us."
4 He who sits in the heavens laughs; Psalm 2:1-4

Yours, O Lord, is the greatness and the power and the glory and the victory and the majesty, for all that is in the heavens and in the earth is yours. Yours is the kingdom, O Lord, and you are exalted as head above all. 12 Both riches and honor come from you, and you rule over all. In your hand are power and might, and in your hand it is to make great and to give strength to all. 1 Chronicles 29:11-12

O Lord, God of our fathers, are you not God in heaven? You rule over all the kingdoms of the nations. In your hand are power and might, so that none is able to withstand you. 2 Chronicles 20:6

I know that you can do all things,
and that no purpose of yours can be thwarted. Job 42:2

Our God is in the heavens;
he does all that he pleases. Psalm 115:3

No wisdom, no understanding, no counsel
can avail against the Lord. Proverbs 21:30

Whatever the Lord pleases, he does,
in heaven and on earth,
in the seas and all deeps. Psalm 135:6

The king's heart is a stream of water in the hand of the Lord;
he turns it wherever he will. Proverbs 21:1

My times are in your hand; Psalm 31:15

Be still before the Lord and wait patiently for him; Psalm 37:7
The person who rejoices in the supremacy of Christ in all things rests in God's Providence while working to fulfill God's purpose in his life.
We are exhorted in Romans 12 to renew our minds, don't be conformed to the way the world thinks about things, but be transformed by God's word. Seeing the supremacy of Christ in all things is definitely going against the grain of world-think. Let me encourage you not to be caught in world-think whether it regards very personal concerns or about larger things that affect nations and our global circumstances. Remember, God is not like us. Therefore, we must not think of him as one of us. He is wholly different.
On the grand scale, nations and cultures stand against Christ and his gospel. That is nothing new. Rather than being overwhelmed with fear, however, let us remember that God's response is laughter. God holds these folks in derision with scornful laughter.
The fact that the American culture is now in a post-Christian era should not cause our faith to fail. It is perfectly within God's capability to send a Holy Spirit inspired revival to the Church and an ingathering of unbelievers in massive numbers and completely change the culture of the United States. It is also, however, within God's purview to deem the time of the ascendency of the United States as the supreme power in the world to an end. Obviously, I would prefer the former to the latter, but my view of God should not hinge on either scenario.
I must have my mind renewed to recognize the absolute supremacy of Christ over all things, at all times, in all places, right now.
So what does this point of view mean to me?
My times are in God's hands. Therefore, I must be patient and wait on God.