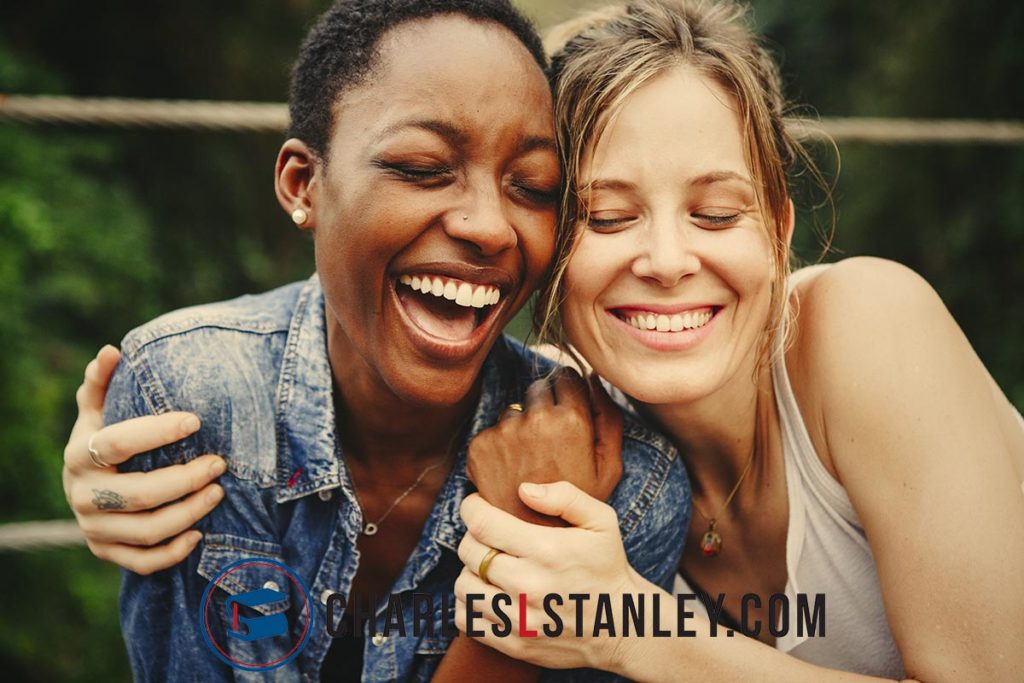 I appeal to you therefore, brothers, by the mercies of God, to present your bodies as a living sacrifice, holy and acceptable to God, which is your spiritual worship. 2 Do not be conformed to this world, but be transformed by the renewal of your mind, that by testing you may discern what is the will of God, what is good and acceptable and perfect.
3 For by the grace given to me I say to everyone among you not to think of himself more highly than he ought to think, but to think with sober judgment, each according to the measure of faith that God has assigned. 4 For as in one body we have many members, and the members do not all have the same function, 5 so we, though many, are one body in Christ, and individually members one of another. 6 Having gifts that differ according to the grace given to us, let us use them: if prophecy, in proportion to our faith; 7 if service, in our serving; the one who teaches, in his teaching; 8 the one who exhorts, in his exhortation; the one who contributes, in generosity; the one who leads, with zeal; the one who does acts of mercy, with cheerfulness.

Romans 12:1-8
The topic of Spiritual Gifts seems to be a bit of a lightning rod for many. That need not be the case. I have decided to take the risk and write a series on the topic of Spiritual Gifts. It won't be exhaustive. That would probably take a year or so to cover the subject reasonably well. I won't take the time to do all of that, at least not in this series. Who knows what I might be led to do later?
To begin with, I want to offer some broad definition. As I see it, there are three broad categories of Spiritual Gifts. The primary lightening rod is the list of gifts in 1 Corinthians 12. They are usually referred to as charismatic gifts. There are nine listed.
Prophecy
Tongues
Interpretation of Tongues
Word of Wisdom
Word of Knowledge
Discerning of Spirits
Miracles
Gifts of Healings
Faith
The second most controversial is the list in Ephesians 4:11 which includes:
Apostles
Prophets
Evangelists
Shepherds (Pastors)
Teachers
Finally we have the third category in Romans 12 consisting of seven gifts.
Prophecy
Service
Teaching
Exhortation
Giving
Leadership (Facilitator)
Mercy
I want to focus during this series on the third category from Romans 12 which I will refer to as Motivational Gifts.
It is my contention, and this is where there are significant differences of opinion among Bible-believing Jesus followers, that all of these gifts continue in the church today. A large contingent of the church differs with me in this opinion and believes that the gifts generally categorized as "miraculous" gifts have ceased to function in the church since the completion of the canon of Scripture. Strangely, I am a member of one of those churches. Why? Because it is very possibly the finest Bible teaching church in my community and, probably more important, I believe the Lord has placed me in this church. We are still one body of Christ, even with some differences of opinion. The unity of Christ's body is one of my highest values as a believer in Jesus. He only has one body, so we should do our best to get along.
The Motivational Gifts are not controversial. I don't believe I will be writing anything that will cause anyone any concern. Hopefully, this series will help some understand themselves and their spouse (for married couples) better. This isn't limited to spouses. It applies to all human relationships. Understanding your Motivational Gift and that of others with whom you regularly interact should help make for a more amicable relationship.
For as in one body we have many members, and the members do not all have the same function, 5so we, though many, are one body in Christ, and individually members one of another.

Romans 12:4-5
These verses declare the fact that we are all different and we all need each other to be different. If we aren't different then some of us are unnecessary. We are merely duplicating one another. However, since we are all different, we are all necessary to make up this beautiful thing called the body of Christ. We all have our own spice to add to the recipe.
Since this is just an introduction to the series to follow, I will leave it at that. We are members of one another. You are incomplete without me, and I am incomplete without you. We want the fullness of Christ, and that requires all of his body, not just a few members. So, you are essential. You are necessary. You are of immense value, to God and to the rest of the body of Christ. God has made you special and unique. There really is not another one of you. I know that is an oft-quoted platitude to make people feel better, but in this case, it is the absolute truth. You are made up of the gifting of God and all of your life experiences combined. No one else has that same combination.
So, I hope you find this an encouraging series of posts and will discover fresh freedom in Christ to be who he has made you to be.
I do ask that if this topic is uncomfortable to you, that you read with an open mind and consider what I have to say about this topic. As I mentioned above, these Motivational Gifts are not controversial. There are no big theological fights going on over them. In fact, there isn't much written about them. That may be because they aren't controversial nor spectacular, but they are life changing when you understand them.
Related Posts