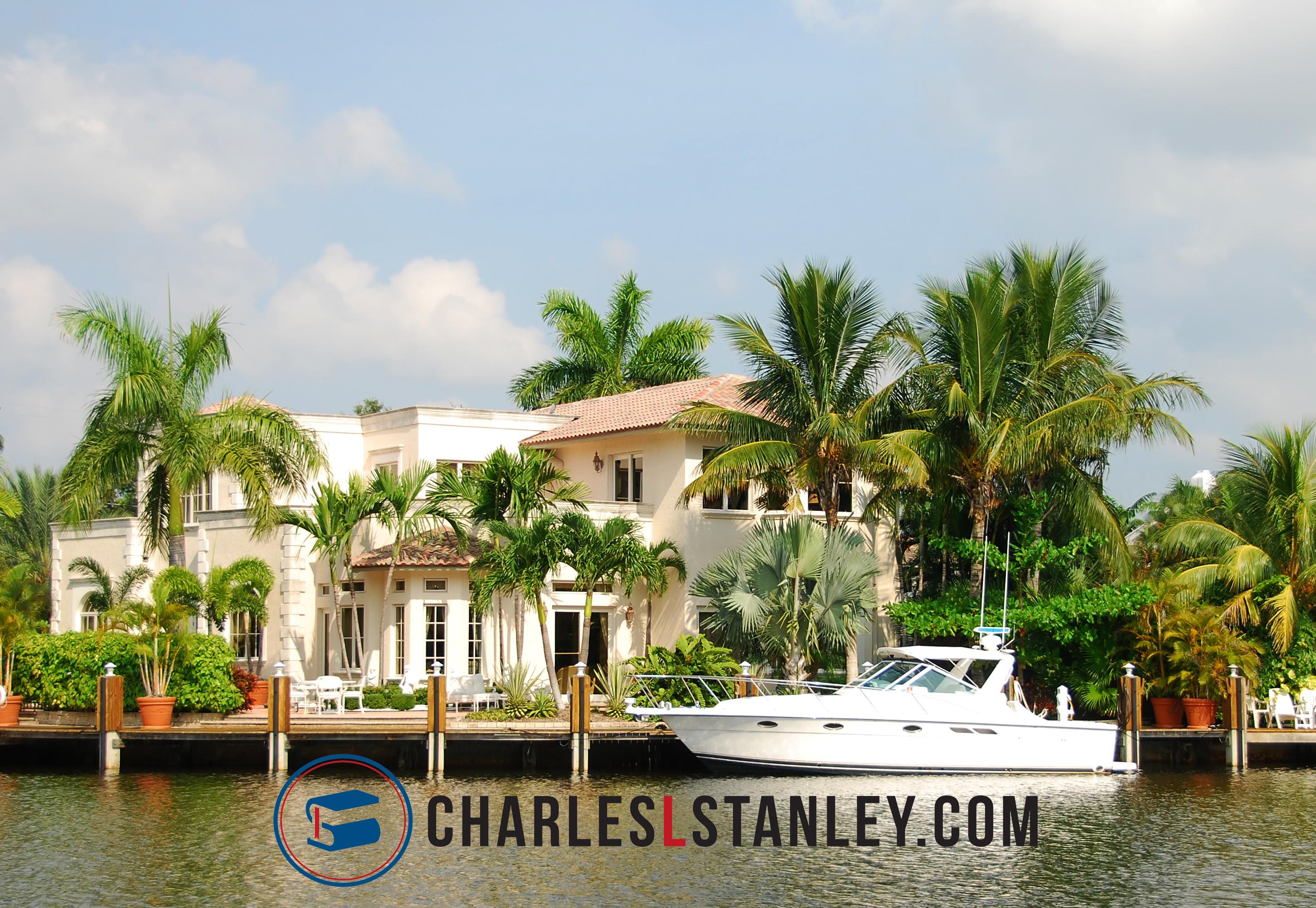 Brothers, join in imitating me, and keep your eyes on those who walk according to the example you have in us. 18 For many, of whom I have often told you and now tell you even with tears, walk as enemies of the cross of Christ. 19 Their end is destruction, their god is their belly, and they glory in their shame, with minds set on earthly things. 20 But our citizenship is in heaven, and from it we await a Savior, the Lord Jesus Christ, 21 who will transform our lowly body to be like his glorious body, by the power that enables him even to subject all things to himself. Therefore, my brothers, whom I love and long for, my joy and crown, stand firm thus in the Lord, my beloved. – Philippians 3:17-4:1
This is one passage I find very intimidating. The Apostle Paul invites us to imitate him. That's not bad, the pressure is on Paul, not me, to live a life worth emulating. But then he goes on and says, "and keep your eyes on those who walk according to the example you have in us." Now Paul is talking about other people whom we can follow as an example of what it is to be a Jesus-follower. This isn't the only time Paul makes this kind of statement. In 1 Corinthians 11:1 he says, "Be imitators of me, as I am of Christ." If I am to be an imitator of the way Paul lived his life, that means that I need to be able to say to others, be imitators of me as I am of Christ… Now we are getting serious. I much prefer the position that you shouldn't watch me but watch Jesus instead. And that's not wrong. Ultimately, he is the only example for us to follow. But he is much more than an example, he is our life. Without him living in us and through us, we have no life.
But what was Paul really saying when he calls us to imitate him. The previous text Paul points out that he is not perfect, but he is pressing on to make that perfection in Christ his own. Paul is identifying the trajectory of his life and saying we should have the same trajectory. Let us press toward the goal for the prize of the upward call of God in Christ Jesus. Jesus is to be our treasured prize; he is our delight, we live to savor his majesty and beauty. We are not focused on this life under the sun.
Unfortunately, Paul tells us, some folks among us are really enemies of Christ. They aren't following Paul's example. While they claim to be Jesus-followers, the truth is their end is not the New Heavens and New Earth, but destruction. Who are these folks? Paul gives us a picture of their characteristics. Their names change from generation to generation, but their characteristics remain the same.
Their god is their belly. Obviously, Paul isn't limiting this to gluttony. He is referring to their natural appetites. They want their natural desires to be sated.
Their glory is their shame. In other words, what they consider their glory, what makes them special and outstanding is really something they should be ashamed of. Their value system is focused on life under the sun, not life in the kingdom of heaven.
Their minds are set on earthly things. Their focus is their lust, their want for more and bigger and better in the name of godliness.
Beware of the teaching of preachers whose focus is entirely on the benefits of this life.
I am convinced that this life is better as a Jesus-follower, but that isn't the point. The point is, what do we treasure? What do we most highly esteem? Where do we find our great delight? Paul did not find it in earthly riches and comfort. Paul's example that we should imitate is in Jesus, the upward call of God in Christ.
We are going to get a new body, one like the one Jesus has. We will live in the New Earth that will make the best things under the sun look like a dung-hill.
Therefore…stand firm in the Lord!