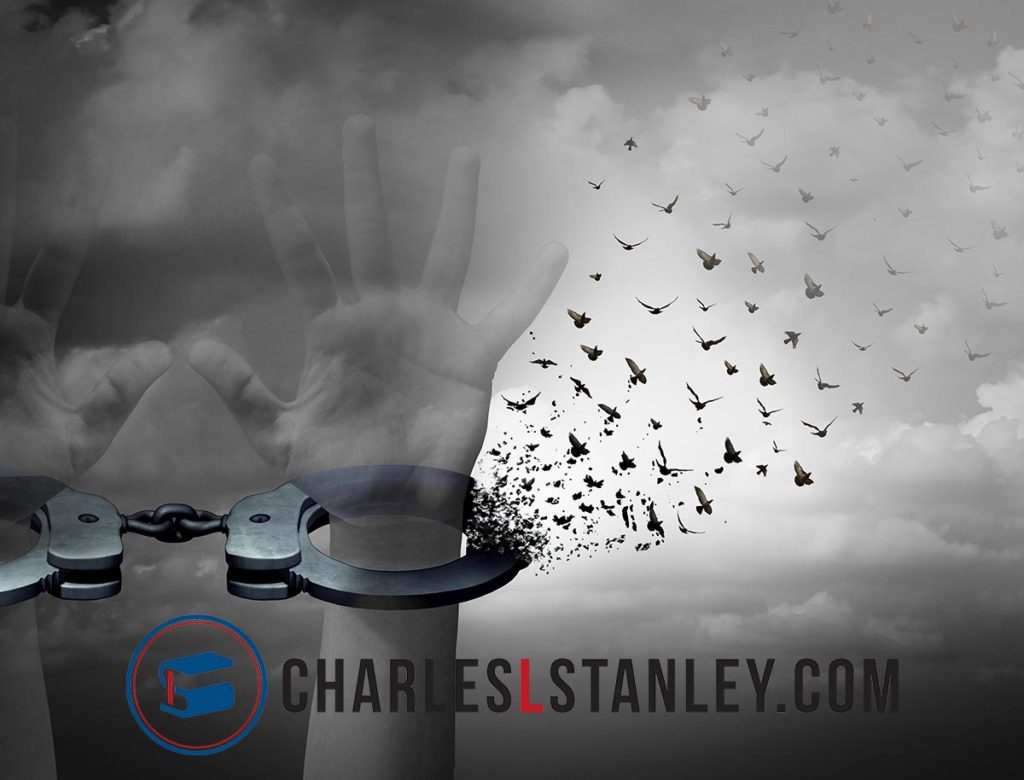 "Our Father in heaven,
hallowed be your name.
10 Your kingdom come,
your will be done,
on earth as it is in heaven.
11 Give us this day our daily bread,
12 and forgive us our debts,
as we also have forgiven our debtors.
13 And lead us not into temptation,
but deliver us from evil.

Matthew 6:9-13
How much are you willing to forgive? Do you find yourself sometimes holding a grudge against someone who has done you wrong? Living begrudgingly is a frightening way to live in light of verse 12, "forgive us our debts, as we also have forgiven our debtors."
Jack Hayford, in his book Prayer is Invading the Impossible makes the following observation on this passage:
"Nor can we overlook God's outlook on relationships: "…for we also forgive every one that is indebted to us." Jesus prohibits a vertical approach to God that neglects a horizontal approach to people. His insistence – indeed, the Godhead's order of things – is established in words that astonish us with a hard spiritual fact: our being forgiven is contingent upon our forgiveness. Our answers from Him depend upon our wills to answer unto Him."
You receiving forgiveness of your debts to God (sins) is contingent on your having already forgiven the debts of others to you (their sins against you). This is a hard saying and should make praying in accord with Jesus prototypical prayer hard at times. Another way of saying this is that when we pray this prayer if we are holding a grudge against someone, we are telling the Lord not to forgive us of our debts because we are holding someone else captive to their debts to us. Ouch!!
For emphasis, Jesus restates this principle immediately after finishing the prototypical prayer lesson:
"For if you forgive others their trespasses, your heavenly Father will also forgive you, 15 but if you do not forgive others their trespasses, neither will your Father forgive your trespasses."

Matthew 6:14-15
How does this work out in real life? Living with a grudge binds our own spirits by our unforgiveness. We do not have internal freedom in Christ because we have chosen not to forgive as he has forgiven us. We live with our precious spiritual pain. It is our choice.
The other side of that coins says that if we have forgiven others the debts they owe us, then we will also experience full forgiveness of our debts and walk in complete freedom in Christ.
This is a prayer where the rubber meets the road. We should take all prayer seriously, but this one seems to me to be extra heavy. Do we want to follow Jesus and be his disciple, or do we want to hang on to our hurts and sulk in our emotional pain? Follow Jesus, forgive, and find his burden is light or don't follow Jesus in forgiveness and carry your own heavy burden that has only one solution. Forgiveness.
Be a person of release. Set others free from their debts and discover that you have simultaneously set yourself free from your burden of unforgiveness.
We must confess our sins to receive forgiveness (1 John 1:9), but we should also have an outward focus that says, "I don't want to hold anyone back by being unforgiving toward them." If our focus is on not binding other people by our unforgiveness, then we will find we are quickly restored to freedom when we confess our sins.