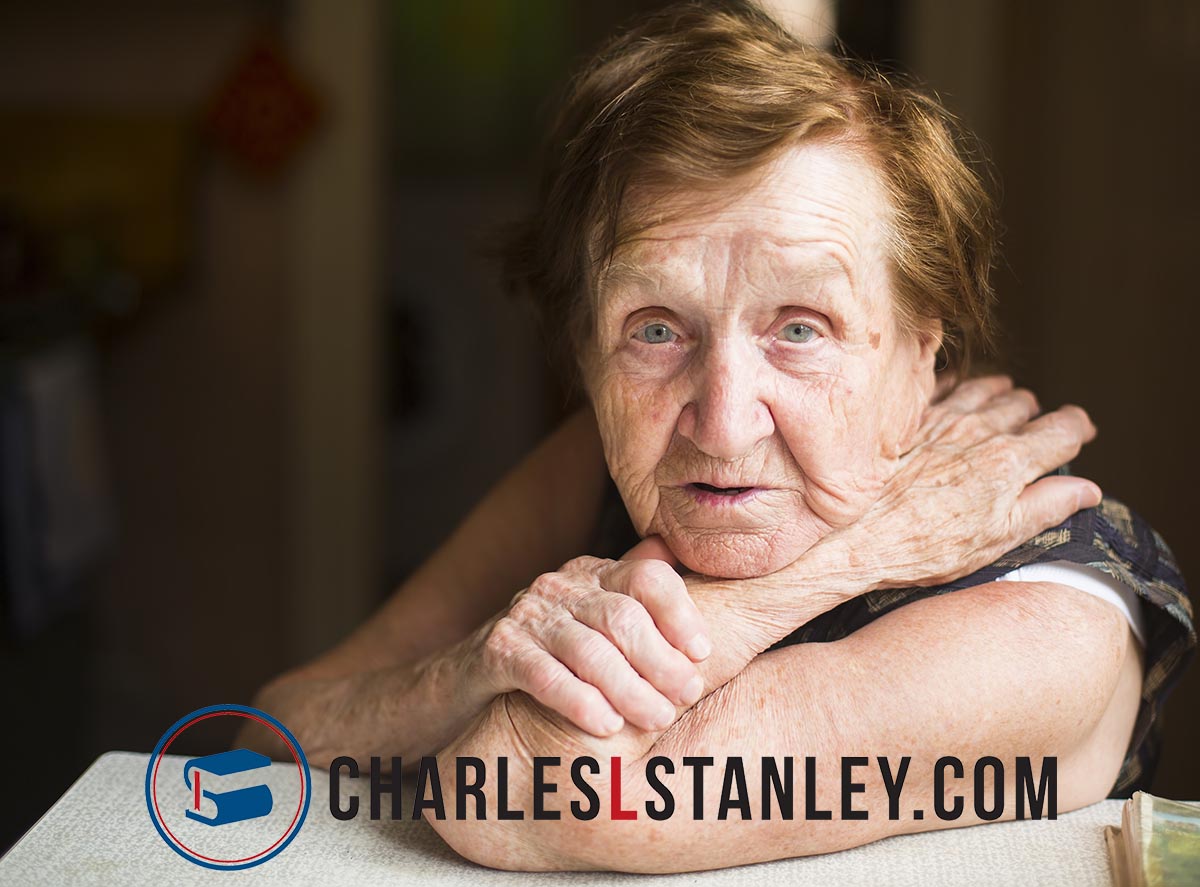 And when Jesus had crossed again in the boat to the other side, a great crowd gathered about him, and he was beside the sea. 22 Then came one of the rulers of the synagogue, Jairus by name, and seeing him, he fell at his feet 23 and implored him earnestly, saying, "My little daughter is at the point of death. Come and lay your hands on her, so that she may be made well and live." 24 And he went with him.

And a great crowd followed him and thronged about him. 25 And there was a woman who had had a discharge of blood for twelve years, 26 and who had suffered much under many physicians, and had spent all that she had, and was no better but rather grew worse. 27 She had heard the reports about Jesus and came up behind him in the crowd and touched his garment. 28 For she said, "If I touch even his garments, I will be made well." 29 And immediately the flow of blood dried up, and she felt in her body that she was healed of her disease. 30 And Jesus, perceiving in himself that power had gone out from him, immediately turned about in the crowd and said, "Who touched my garments?" 31 And his disciples said to him, "You see the crowd pressing around you, and yet you say, 'Who touched me?'" 32 And he looked around to see who had done it. 33 But the woman, knowing what had happened to her, came in fear and trembling and fell down before him and told him the whole truth. 34 And he said to her, "Daughter, your faith has made you well; go in peace, and be healed of your disease."

35 While he was still speaking, there came from the ruler's house some who said, "Your daughter is dead. Why trouble the Teacher any further?" 36 But overhearing what they said, Jesus said to the ruler of the synagogue, "Do not fear, only believe." 37 And he allowed no one to follow him except Peter and James and John the brother of James. 38 They came to the house of the ruler of the synagogue, and Jesus saw a commotion, people weeping and wailing loudly.39 And when he had entered, he said to them, "Why are you making a commotion and weeping? The child is not dead but sleeping." 40 And they laughed at him. But he put them all outside and took the child's father and mother and those who were with him and went in where the child was. 41 Taking her by the hand he said to her, "Talitha cumi," which means, "Little girl, I say to you, arise." 42 And immediately the girl got up and began walking (for she was twelve years of age), and they were immediately overcome with amazement. 43 And he strictly charged them that no one should know this, and told them to give her something to eat. – Mark 5:21-43
This passage holds two stories, a story within a story. The original story of Jairus and his ailing daughter comes first and is interrupted by the story of an unnamed outcast woman. It is important to the lessons in these stories that Jairus is named and described. He was one of the rulers of the synagogue. I am sure most people in the community knew who he was. Synagogue rulers were usually fairly well off in a poverty-stricken land so that would also give him certain status.
The unnamed woman, who is generally referred to as the woman with the issue of blood, was identified by her affliction. She was "unclean" due to her illness. She was not considered to be a person of importance who could demand an audience with Jesus or any other "famous" person. We don't even know her name, that is how insignificant she was in her society. Do you ever feel like that, very insignificant and of no importance? I know there have been times in my life when I felt that way. I am just a nobody.
Notice that as soon as she touched Jesus's garment, she was made whole. The issue of blood dried up. She was well. Jesus didn't need to speak with her; the miracle was already done. But what did Jesus do? He stops on his way to the home of the upstanding community leader and wealthy man where he was to take care of an urgent need and calls her out of the crowd. Jesus wasn't deterred by the need to get to the important person's house to take care of the important person's need. He focused himself on the little, unnamed nobody who had, in faith, touched his garment and been made whole. Why would Jesus have done this?
To show his love for her personally. Jesus loves me this I know for the Bible tells me so. It is personal. Jesus loves you…and me. He knows and loves us personally no matter how significant or insignificant we are. What was the spark? Faith.
I think the other reason Jesus stopped and visited with her was to make clear to her and all others around that it was her faith that made her well. It wasn't some religious effort on her part.
This story also tells us something important to have clear about faith and our confession of faith. There is a prevalent teaching about the world that says that we "have what we say." Those teachers would sometimes refer to this story to support their proposition. However, I think there is clarity needed here. Jesus didn't say her confession made her well, but her faith made her well. Her confession that 
"If I touch even his garments, I will be made well" was a product of her faith, not the cause of it.
  I do think there is something to be said about verbalizing what we believe to be true but making affirmations doesn't create faith. In fact, affirmations are closer to pagan practice than an expression of Christian faith.
Never feel that your life is too insignificant or unimportant for Jesus to stop and love on you. I think this is probably the biggest lesson from this story within a story. That fact is that Jesus paid more attention to the poor and "insignificant" that he did the rich and significant. The book of James, written apparently by Jesus' brother, puts it this way:
Let the lowly brother boast in his exaltation,

 10 and the rich in his humiliation, because like a flower of the grass he will pass away. 11 For the sun rises with its scorching heat and withers the grass; its flower falls, and its beauty perishes. So also will the rich man fade away in the midst of his pursuits. – James 1:9-11
In Christ, we who are in the category of "lowly brother" should boast in our exaltation, what Jesus has made of us. We are now seated with him in heavenly places.
In Christ, the rich man should boast in his humiliation because we are all going to pass away like the flower. Many try to become immortal by giving money to erect buildings that will be named after them, but I hate to tell them that those building will one day be gone as well. It will just take a little longer than the demise of their person on earth. In Christ, the lowly brother and the wealthy brother are on level ground, a cause of rejoicing for both.
Regardless of your perceived level of significance, know that Jesus loves you and cares for you in your need. He healed the woman with the issue of blood, and he raised Jairus' daughter from her deathbed.
In Christ, there are no nobodies. In Christ, you are a somebody.