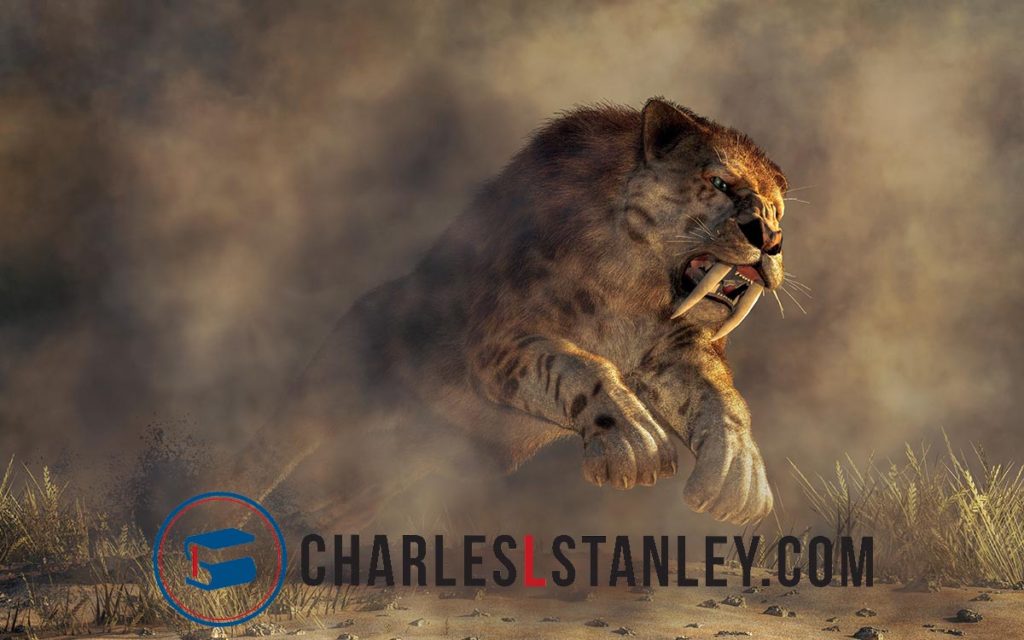 Continue steadfastly in prayer, being watchful in it with thanksgiving.

Colossians 4:2
And they went to a place called Gethsemane. And he said to his disciples, "Sit here while I pray." 33 And he took with him Peter and James and John, and began to be greatly distressed and troubled. 34 And he said to them, "My soul is very sorrowful, even to death. Remain here and watch." 35 And going a little farther, he fell on the ground and prayed that, if it were possible, the hour might pass from him. 36 And he said, "Abba, Father, all things are possible for you. Remove this cup from me. Yet not what I will, but what you will." 37 And he came and found them sleeping, and he said to Peter, "Simon, are you asleep? Could you not watch one hour? 38 Watch and pray that you may not enter into temptation. The spirit indeed is willing, but the flesh is weak." 39 And again he went away and prayed, saying the same words. 40 And again he came and found them sleeping, for their eyes were very heavy, and they did not know what to answer him. 41 And he came the third time and said to them, "Are you still sleeping and taking your rest? It is enough; the hour has come. The Son of Man is betrayed into the hands of sinners. 42 Rise, let us be going; see, my betrayer is at hand."

Mark 14:32-42
And as Peter was below in the courtyard, one of the servant girls of the high priest came, 67 and seeing Peter warming himself, she looked at him and said, "You also were with the Nazarene, Jesus." 68 But he denied it, saying, "I neither know nor understand what you mean." And he went out into the gateway and the rooster crowed. 69 And the servant girl saw him and began again to say to the bystanders, "This man is one of them." 70 But again he denied it. And after a little while the bystanders again said to Peter, "Certainly you are one of them, for you are a Galilean." 71 But he began to invoke a curse on himself and to swear, "I do not know this man of whom you speak." 72 And immediately the rooster crowed a second time. And Peter remembered how Jesus had said to him, "Before the rooster crows twice, you will deny me three times." And he broke down and wept.

Mrk 14:66-72
Watchfulness and prayer go together. The concept of "watch" in most of the New Testament references speaks of spiritual alertness. Paul calls on us to be steadfast in prayer and to be watchful in that prayer. Since Paul exhorts us to have watchfulness in our time of prayer, it is clear that we can enter into prayer and be spiritually dull. I know that to be a fact. I have been there. Praying out of duty will do it to you; dull your spiritual senses.
I have been aware during this time of quarantine for the COVID-19 virus that while this is tragic, it is also an opportunity. I am convinced that if we are watchful, or spiritually alert, we will discover that God will allow us to reap significant spiritual benefits from this awful pandemic. By "we" I mean the Kingdom of God. The Holy Spirit is always at work bringing the Kingdom of God to the earth. He is always speaking to us about what the Father wants on the earth. The question is, "Are we listening?" Are we being watchful, spiritually alert? If not, we will miss it.
Let's be aware that the current pandemic is precedent-setting in our lifetimes. My 24-year-old granddaughter asked my 73-year-old wife if she had ever seen anything like this. My granddaughter is a little bit freaked out by this whole thing. Yes, she loves the Lord but has never walked this way before and is a bit apprehensive. My wife, without hesitation, told her that she had never experienced anything like this COVID-19 pandemic. I have to agree. So, for at least 75 years (my age) my wife and I cannot remember anything like this in America. What is God up to?
I know I just hit a hot button for some of you when I suggested that God could be behind this pandemic. There is a strain of theology that says God never does anything bad (in our evaluation) but only good. The bad is always done by the Devil. I'm not in agreement with that in light of these following Scriptures and others.
Come, behold the works of the Lord,
    how he has brought desolations on the earth.

Psalm 46:8
Is a trumpet blown in a city,
    and the people are not afraid?
Does disaster come to a city,
    unless the Lord has done it?

Amos 3:6
I don't want to get side-tracked from my main idea, but it is important to my main idea that we understand that God is in some way behind this COVID-19. Maybe it is only that he is "permitting" it to be done by Satan. But the point is that God is ultimately behind things that we consider evil in order to accomplish his purposes. He is, after all, sovereign. Consider the story of Joseph. He was sold into slavery in order to save a major part of the population which included his own family and the line from which the Messiah was to come. At one point Joseph tells his brothers that what they meant for evil (and it was evil) God has meant for good.
So, back to watchfulness and prayer.
I have been personally impressed with my need to spend more time with Jesus in prayer than ever. This prayer is focused on the coming of the Kingdom of God, which means among other things, bringing many people who are far from God into his Kingdom. Through God's providence, I believe he will use this pandemic like a two-edged sword that cuts both ways. People who are far from God and ill-equipped to deal with the disease and the panic it is creating will see that their view of the world is bankrupt and be open to a better understanding of life. Consequently, they will be open to hearing the gospel and believing Jesus.
The other edge of the sword is aimed at Christians. We have not been watchful, spiritually alert. I am hopeful that this disruption to our lives will be used to draw us to Jesus in prayer and watchfulness. I pray we will come out of the other end of this pandemic changed for the better and that we will not automatically go back to business as usual. Instead, I pray we will have a much higher value on the Kingdom of God. We are being given an object lesson on the fact that we are not in control. God is.
I encourage you to heed Paul's admonition that we "Continue steadfastly in prayer, being watchful in it with thanksgiving."
Peter failed to obey Jesus and watch with him for an hour. Jesus told him why he needed to watch (be spiritually alert). Because temptation was waiting for him and he needed the spiritual dexterity to side-step temptation. Instead, a few short hours later Peter was denying his Lord publicly. He had given in to the temptation to self-preservation while Jesus was inexorably on his way to death on a Roman cross for Peter's benefit. Had Peter heeded Jesus' request to watch and pray would he have been able to overcome this temptation to self-preservation and confessed his love for Jesus? We will never know for sure. But Jesus made it clear that prayer in watchfulness will prepare us for temptations that await us. Will we prepare to overcome in advance by giving ourselves to watchful prayer?